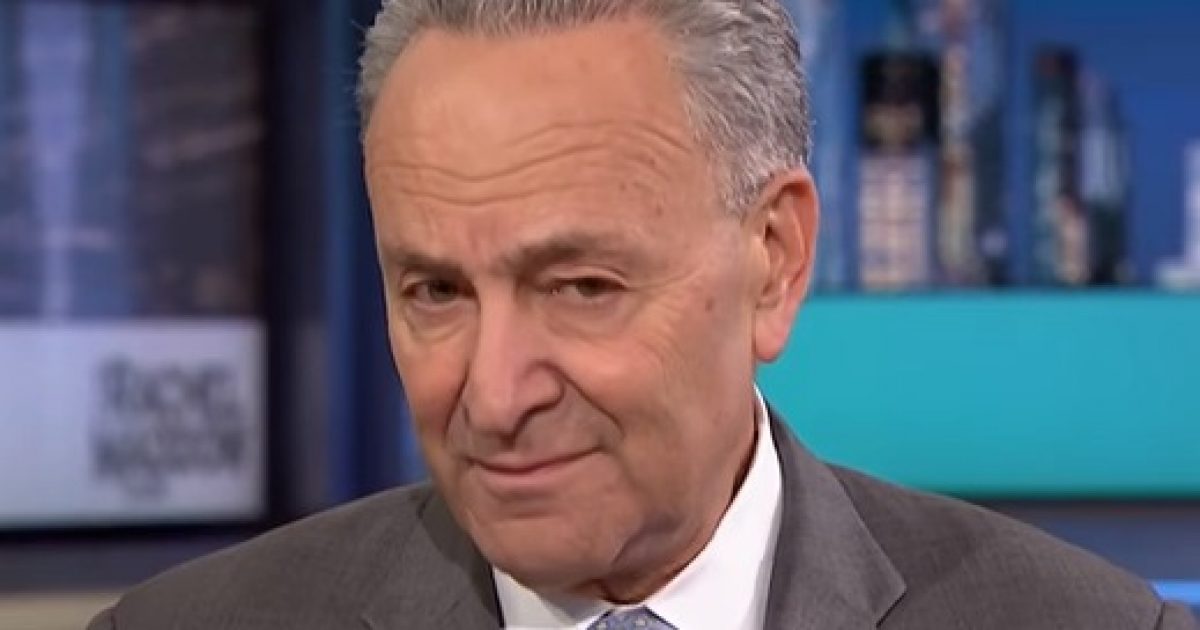 It appears that the Democratic Party is willing to pay any price to defeat President Donald Trump's SCOTUS nominee. It will come at a huge price according to the reckoning in this article. The Democratic Party is already paying for invoking the "Nuclear Option" in the Senate under the leadership of then-Majority Leader Harry Reid. Mitch McConnell warned him he would regret it. Well, here we go again. Here is why.
As Written and Reported By Leon Wolf for The Blaze:
In anticipation of Supreme Court Justice Anthony Kennedy's imminent retirement, Democratic activists are demanding that their party's senators pull out all the stops to vote down President Donald Trump's eventual nominee, especially if there is any chance that said nominee might vote to overturn Roe v. Wade.
The thinking goes that by doing so, they can force Trump to return to the table with a more moderate nominee who will probably not overturn Roe, as they did with President Ronald Reagan after torpedoing Judge Robert Bork's nomination.
If this is their hope, they have badly misread both President Trump and the current electoral landscape.
Let's review the bidding. Republicans currently control 51 seats in the Senate, which would ordinarily mean that Democrats have a pretty good chance at retaking the Senate during the midterms, when the president's party usually loses some seats in Congress.
However, the 2018 electoral map is tilted against them to a nearly insane degree; of the Republican-held seats up for grabs in November, only Arizona and Nevada present even-toss odds for a Democratic pickup. Additionally, Phil Bredesen has a puncher's chance in Tennessee, and Democrats have deluded themselves that Beto O'Rourke has a Hail Mary's chance in Texas……
KEEP READING BY CLICKING THE LINK BELOW:
Trending: Kanye West: 'I Am Running for President of the United States'
Commentary: Democrats will live to regret it if they stop President Trump's SCOTUS nominee | TheBlaze
take our poll - story continues below
Should Congress Remove Biden from Office?
Completing this poll grants you access to Great American Republic updates free of charge. You may opt out at anytime. You also agree to this site's Privacy Policy and Terms of Use.