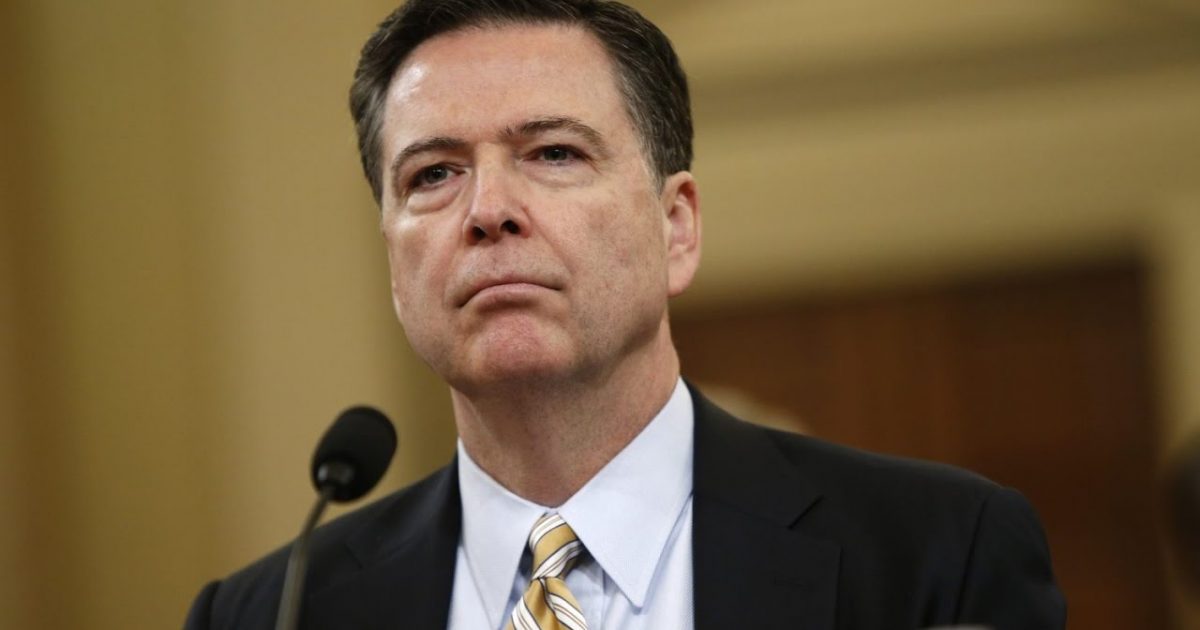 Is the Steele Dossier all that good or is it all that bad? Is it all that truthful or can very little of it be verified? Was it glossed over for the FISA Court? When you look at what former FBI Director James Comey said in the past and compare it with the statements on his book sales interviews, the dossier comes up lacking. How is it possible that Mr. Comey does not see how he is treating the dossier differently in different circumstances? Here is an analysis of what Comey has said and not said.
As Written and Reported By Tom Trinko for the American Thinker:
One interesting aspect of James Comey's recent interview on ABC was that he made it clear, though without realizing it, that the Steele dossier isn't true.
Comey did so by saying Trump was thinking about having Comey prove that the salacious allegations in the document weren't true.
If those allegations were true, the last thing in the world Trump would want is the FBI taking a closer look at them.  Remember that at that time, the FBI was saying it couldn't verify the accounts, meaning that if Trump were guilty he would think that he was safe.  So why would he then risk everything and ask the FBI do a deep dive into allegations that were true?
Given that the conversation was in private, there was no reason for Trump to be lying about his concerns.
Comey in fact urged Trump not to ask him to investigate, supposedly because it might create a narrative that the FBI was investigating Trump.
This is also interesting.  The FBI had already used the dossier to justify spying on Trump associates and it would seem odd that the FBI would use a document for something so significant, using the…..
THERE IS WAY MORE HERE KEEP READING:
Trending: Damning New Evidence "Appears"