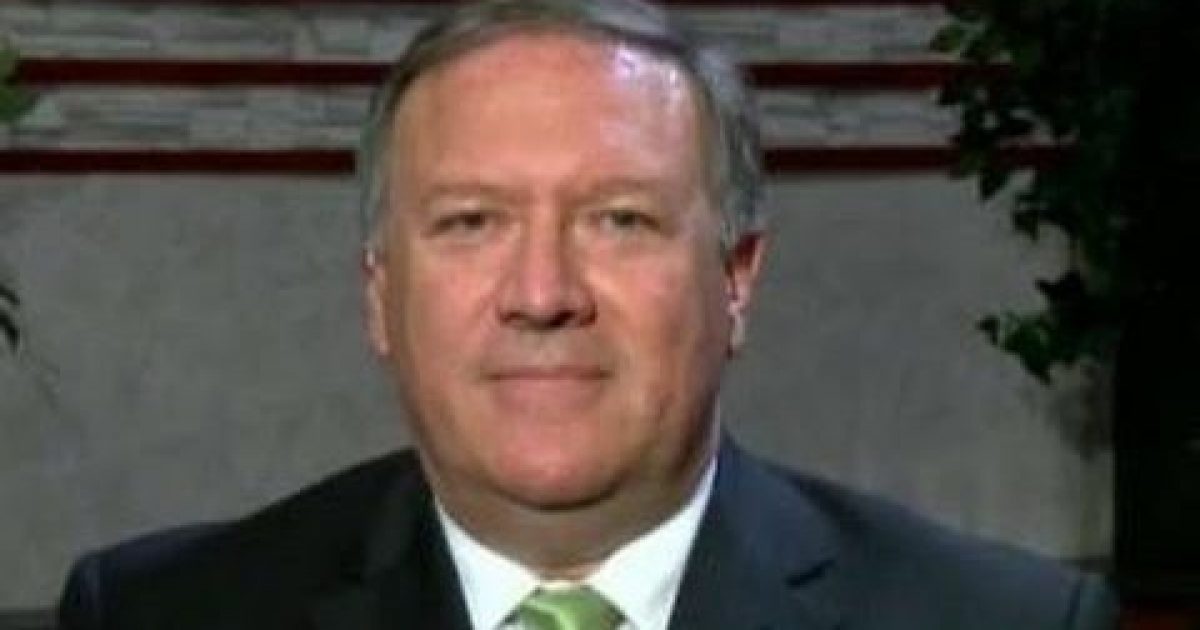 The State Department will begin an investigation into leaks that have caused embarrassment to Secretary of State Mike Pompeo. There has been a lot of internal information that has leaked out to the mainstream media. It is suspected that some Obama appointees may be functioning as deep state operatives. These leaks could have a crippling effect on the State Department's ability to negotiate and conduct foreign policy. 
As Written and Reported By Teri Webster for The Blaze:
Secretary of State Mike Pompeo's senior aides are looking for "leakers" in the State Department in light of recent media reports that have angered the new secretary, Axios reported.
What did the State Department say?
Heather Nauert, a State Department spokesperson recently held a public affairs meeting to discuss the leaks, according to Axios. The meeting came after an Associated Press article reported that Brett McGurk — a Special Presidential Envoy appointed under former President Barack Obama — was remaining on the job for an six more months.
"There were a couple of articles that pissed off Pompeo," a source familiar with the meeting told Axios. "One was an article about McGurk. Another about slow-rolling Palestinian funding."
State Department employees phones were checked as part of the investigation. Pompeo, who took the State Department lead after serving with the CIA, was shocked to see news stories about internal matters, the report states. Some of the leaks were discovered when reporters attempt to confirm information they received from overseas sources…..
THERE IS STILL MORE ON THIS STORY HERE, KEEP READING:
Trending: Kanye West: 'I Am Running for President of the United States'
State Department begins internal leaks investigation after sensitive info surfaces in media | TheBlaze
take our poll - story continues below
Should Congress Remove Biden from Office?
Completing this poll grants you access to Great American Republic updates free of charge. You may opt out at anytime. You also agree to this site's Privacy Policy and Terms of Use.