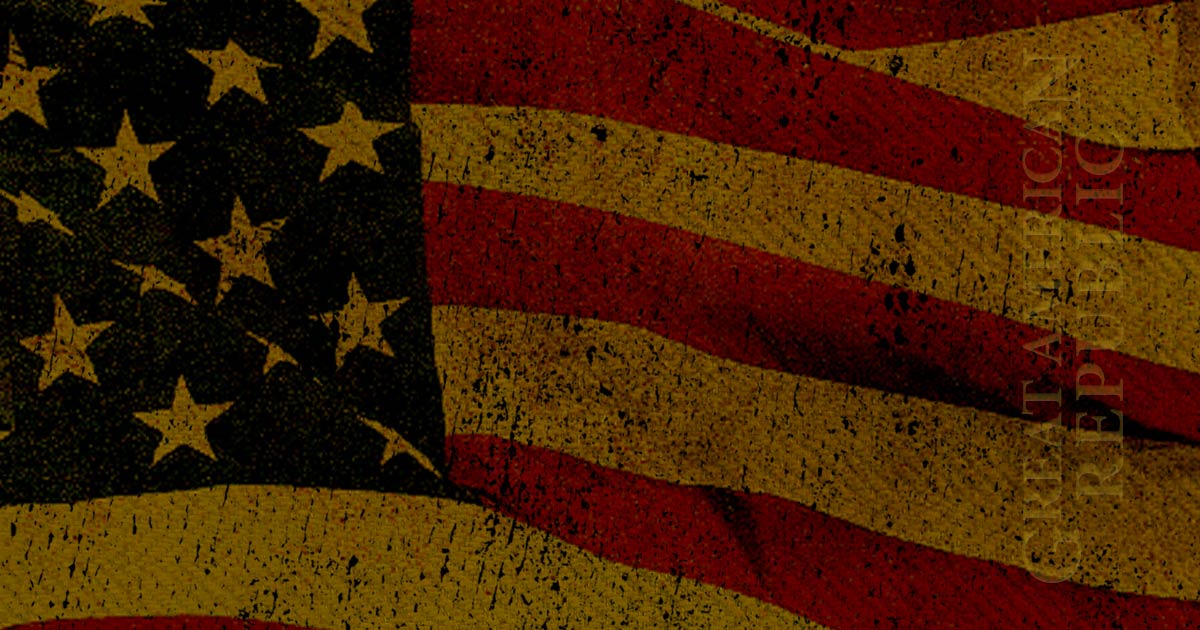 It has now been alleged that the father of Imran Awan was used as a courier to deliver data to Pakistan. That's right, the IT guys that did IT work for Representative Debbie Wasserman-Schultz and a whole passel of other Democrats in the House, was apparently stealing data from the IT network. This was AFTER the FBI had voice concerns to Ms. Wasserman-Schultz that the behaviors of her IT was very suspect. Here is what the Daily Caller crew uncovered in their visit to Pakistan.
As Written and Reported By Luke Rosiak and Walid AlySid for the Daily Caller:
FAISALABAD, Pakistan — The father of Imran Awan — an IT aide to Rep. Debbie Wasserman Schultz who investigators concluded made "unauthorized access" to House servers — transferred a USB drive to a Pakistani senator and former head of a Pakistani intelligence agency, the father's ex-business partner, Rashid Minhas, alleged.
Minhas told The Daily Caller News Foundation that Imran Awan's father, Haji Ashraf Awan, was giving data to Pakistani official Rehman Malik, and that Imran bragged he had the power to "change the U.S. president."
Asked for how he knew this, he said that on one occasion in 2008 when a "USB [was] given to Rehman Malik by Imran's father, my brother Abdul Razzaq was with his father."
"After Imran's father deliver (sic) USB to Rehman Malik, four Pakistani [government intelligence] agents were with his father 24-hour on duty to protect him," he said. Minhas did not say what was on the USB.
TheDCNF traveled to Pakistan for this story and interviewed numerous residents who interacted with Imran, and they confirmed that he does travel that country with a contingent of armed Pakistani government officials and routinely brags about mysterious political power….
KEEP READING THERE IS WAY MORE HERE:
Claim: Awans Transferred Data To Pakistan | The Daily Caller
Trending: Did Hillary Clinton just joke that all Blacks look alike? (Video)