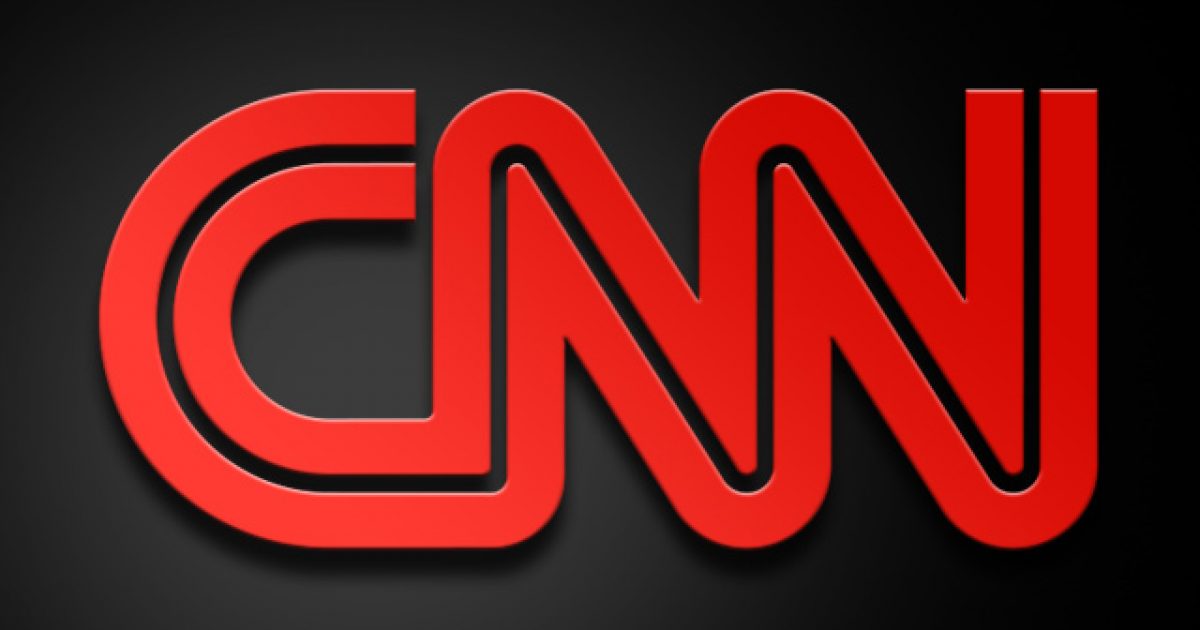 FOX News radio host Todd Starnes likens CNN news report to a dog whistle. A dog whistle used in this way indicates an unheard signal that is heard by a particular audience. It is interesting what Mr. Starnes sees as the target when CNN sends their signal out.
CNN has become so effective in spinning their headlines that it seems tailored to the alt-left's resistance goals. The anti-Trump crowd is keyed in and will start barking and running around anytime that CNN comes out with another sound bite. Christianity is also the target of these signals. 
As Written and Reported By Summer Meza for Newsweek:
Trending: Writer for the Daily Caller Comes Up With 4 Possible Candidates for the Anonymous NYT Op-Ed
CNN's coverage of President Donald Trump amounts to a "dog whistle" that marginalizes Christianity and is meant for "anti-Trump bigots," claims Fox News radio host Todd Starnes.
take our poll - story continues below
Completing this poll grants you access to Great American Republic updates free of charge. You may opt out at anytime. You also agree to this site's Privacy Policy and Terms of Use.
Starnes appeared on Hannity, a political commentary staple of Fox News, on Tuesday night and discussed coverage of Trump's efforts to "bring back" the use of the phrase "merry Christmas." Guest host David Webb first discussed a clip that showed CNN host Don Lemon calling Trump's use of the phrase a "dog whistle to the base." Lemon said that nobody ever really stopped saying "merry Christmas," so Trump's insistence that he reinstated it is merely a ploy to drum up support among his base.
People are proud to be saying Merry Christmas again. I am proud to have led the charge against the assault of our cherished and beautiful phrase. MERRY CHRISTMAS!!!!!

— Donald J. Trump (@realDonaldTrump) December 25, 2017
"You know, I forgot to bring my dog whistle," said Webb sarcastically in response to the clip of Lemon. "I usually have that on my radio show to blow whenever I hear ……..
KEEP READING THERE IS EVEN MORE HERE:
CNN a 'Dog Whistle' for 'Race-Baiting, Anti-Trump Bigots,' Says Fox News Radio Host