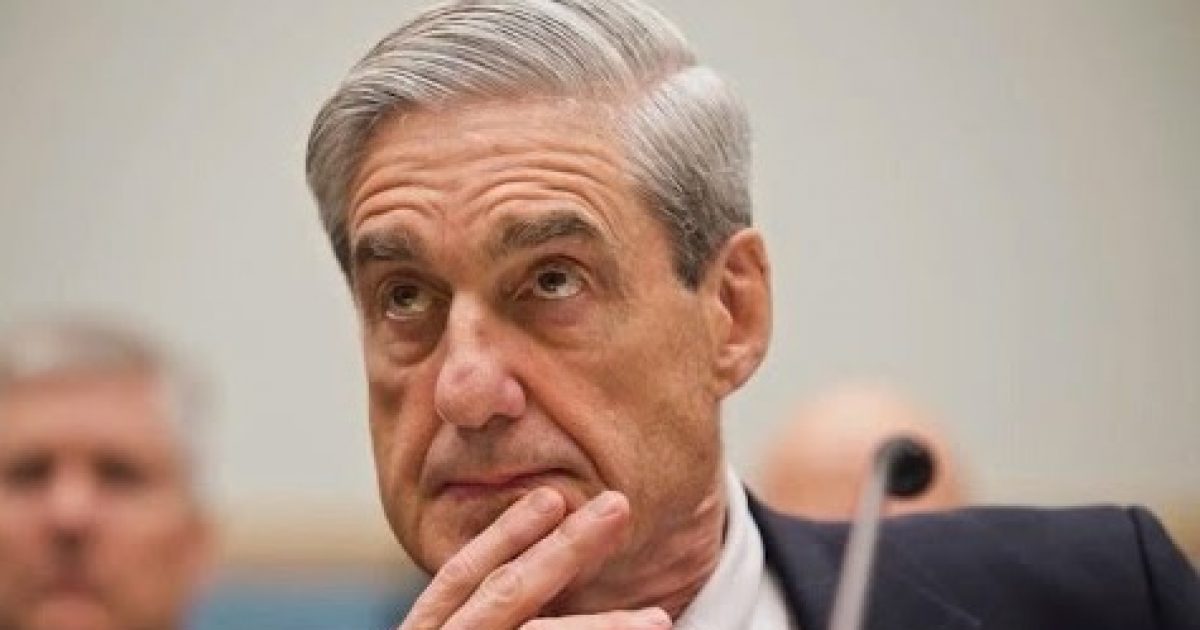 Why would Special Counsel Robert Mueller try to entrap someone? In this article, you will take a look back at Mr. Mueller and his performance as a Federal Prosecutor. There are some rather startling revelations from Harvey Silvergate about Mr. Mueller's ethical behavior (or lack of it).
Mr. Silvergate is a Criminal defense and civil liberties litigator. He serves of counsel to Zalkind Duncan & Bernstein LLP. He is the Co-founder of the Foundation for Individual Rights in Education (FIRE) and an author and columnist. Mueller is the guy that has been turned loose against President Trump, his friends, his family, and his staffs.
As Written By Harvey Silverglate for WGBH News:
Trending: If Hillary Doesn't Want President Trump's Attention Maybe She Should Stop Doing Stuff Like This
Is special counsel Robert S. Mueller III, appointed in mid-May to lead the investigation into suspected ties between Donald Trump's campaign and various shady (aren't they all?) Russian officials, the choirboy that he's being touted to be, or is he more akin to a modern-day Tomas de Torquemada, the Castilian Dominican friar who was the first Grand Inquisitor in the 15th Century Spanish Inquisition?
take our poll - story continues below
Completing this poll grants you access to Great American Republic updates free of charge. You may opt out at anytime. You also agree to this site's Privacy Policy and Terms of Use.
Given the rampant media partisanship since the election, one would think that Mueller's appointment would lend credibility to the hunt for violations of law by candidate, now President Trump and his minions.
But I have known Mueller during key moments of his career as a federal prosecutor. My experience has taught me to approach whatever he does in the Trump investigation with a requisite degree of skepticism or, at the very least, extreme caution.
When Mueller was the acting United States Attorney in Boston, I was defense counsel in a federal criminal case in which a rather odd fellow contacted me to tell me that he had information that could assist my client. He asked to see me, and I agreed to meet. He walked into my office wearing a striking, flowing white gauze-like shirt and sat down across from me at the conference table. He was prepared, he said, to give me an affidavit to the effect that certain real estate owned by my client was purchased with lawful currency rather than, as Mueller's office was claiming, the proceeds of illegal drug activities.
My secretary typed up the affidavit that the witness was going to sign. Just as he picked up the pen, he looked at me and said something like: "You know, all of this is actually false, but your client is an old friend of mine and I want to help him." As I threw the putative witness out of my office, I noticed, under the flowing white shirt, a lump on his back – he was obviously wired and recording every word between us.
Years later I ran into Mueller, and I told him of my disappointment in being the target ………
KEEP READING THERE IS WAY MORE HERE!!!
Silverglate: How Robert Mueller Tried To Entrap Me | WGBH News