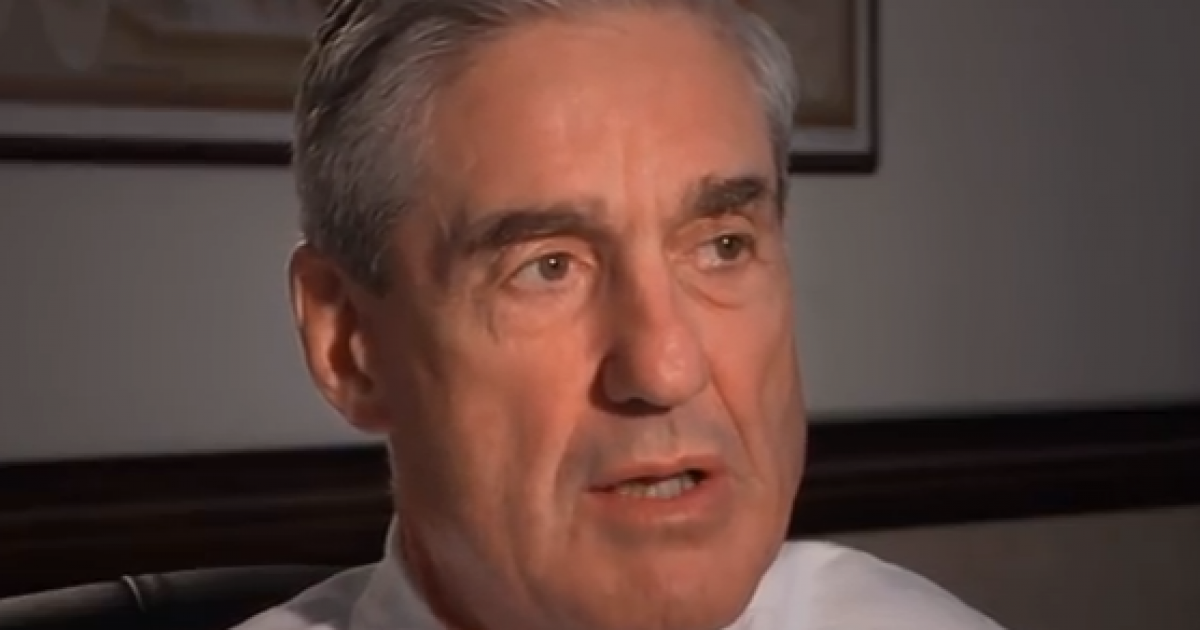 The would-be nemesis of Donald Trump, Special Counsel Robert Mueller, has now decided to go fishing in the Department of Justice. What? Does Mr. Mueller have unlimited powers and discretion? Is there no one in Congress that has oversight into what Mueller does? Is he exceeding his authority? 
There is no way that Attorney General Jeff Sessions can feel comfortable with this witch hunt now turning to his territory. Maybe the DOJ can get into some good old Obama-era foot-dragging and stonewalling like in the good old days.
As Written By MIKE LEVINE for ABC News:
Trending: Former Federal Prosecutor Says 'Rosenstein Deeply Involved in Effort to Try to Remove Trump From Office' (Video)
Special counsel Robert Mueller's team investigating whether President Donald Trump sought to obstruct a federal inquiry into connections between his presidential campaign and Russian operatives has now directed the Justice Department to turn over a broad array of documents, ABC News has learned.
take our poll - story continues below
Completing this poll grants you access to Great American Republic updates free of charge. You may opt out at anytime. You also agree to this site's Privacy Policy and Terms of Use.
In particular, Mueller's investigators are keen to obtain emails related to the firing of FBIDirector James Comey and the earlier decision of Attorney General Jeff Sessions to recuse himself from the entire matter, according to a source who has not seen the request but was told about it.
Issued within the past month, the directive marks the special counsel's first records request to the Justice Department, and it means Mueller is now demanding documents from the department overseeing his investigation.
Sessions and Deputy Attorney General Rod Rosenstein played key roles in Comey's removal. And Sessions has since faced withering criticism from Trump over his recusal and Rosenstein's subsequent appointment of Mueller.
Mueller's investigators now seek not only communications among Justice Department staffers but also any of their communications with White House officials, the source said. Before this request, investigators asked former senior Justice Department officials for information from their time at the department, ABC News was told……….
THERE IS MORE HERE KEEP READING:
Special counsel sends wide-ranging request for documents to Justice Department – ABC News