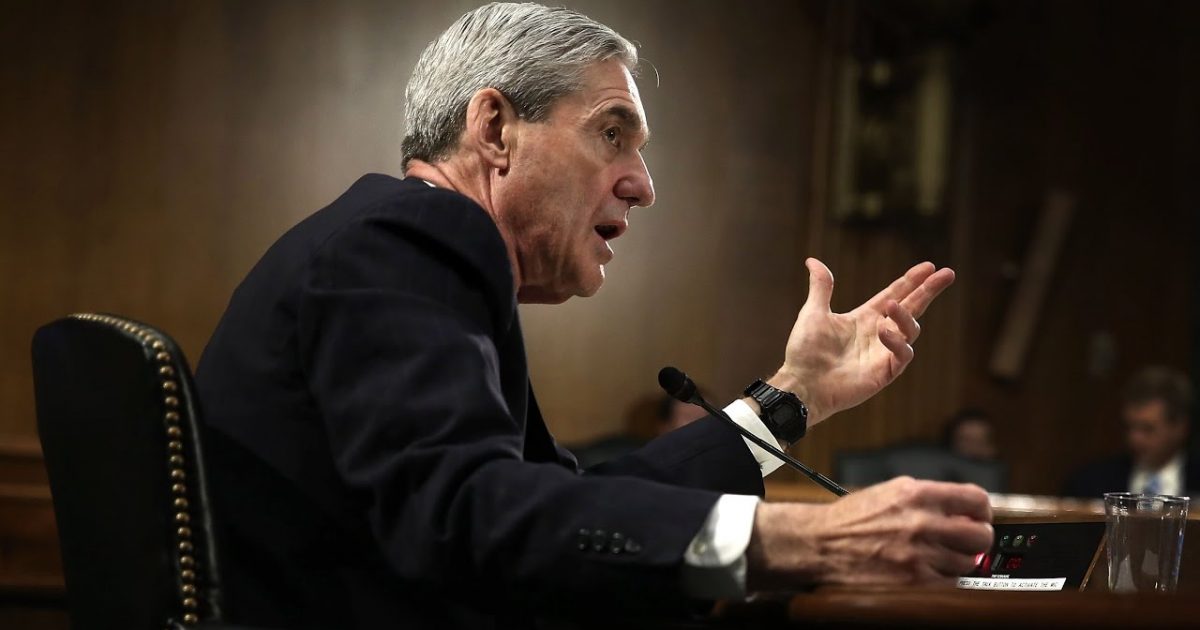 Special Counsel Robert Mueller has handed off just about very investigation that he has conducted. The prosecution in all the crimes that he has uncovered so far has been referred to other jurisdictions for prosecution. As you look at what has been handed off, the question arises as to what is the message that is in these actions. This is an important article to read. Do you agree with the analysis?
As Written and Reported By Byron York for the Washington Examiner:
Something has been going on with Robert Mueller's investigation of people thought to have played significant roles in the Trump-Russia affair. The special counsel, assigned to investigate "any links and/or coordination between the Russian government and individuals associated with the campaign of President Trump," has been farming out seemingly important parts of the investigation to offices outside his own.
Trending: World Wide Web Founder Worried About the Growing Power Wielded by Google and Facebook
In April, Mueller referred an investigation of close Trump associate Michael Cohen to federal prosecutors in New York. This month, the U.S. attorney in Washington — not Mueller — indicted Maria Butina on charges of being an unregistered Russian agent. And also this month, when Mueller charged 12 Russian intelligence officers with hacking Democratic Party and Clinton campaign offices, he immediately turned the case over to the Justice Department's National Security Division for prosecution.
take our poll - story continues below
Should Congress Remove Biden from Office?
Completing this poll grants you access to Great American Republic updates free of charge. You may opt out at anytime. You also agree to this site's Privacy Policy and Terms of Use.
Cohen is a key figure in theories of Trump-Russia collusion. In former British spy Christopher Steele's notorious dossier, Cohen was accused of holding secret talks with Russian officials in August 2016 to discuss "how deniable cash payments were to be made to hackers who had worked in Europe under Kremlin direction against the CLINTON campaign and various contingencies for covering up these operations and Moscow's secret liaison with the TRUMP team more generally…….
KEEP READING. THERE IS MORE ON THIS STORY AT THE LINK BELOW:
Why is Mueller handing off key cases?