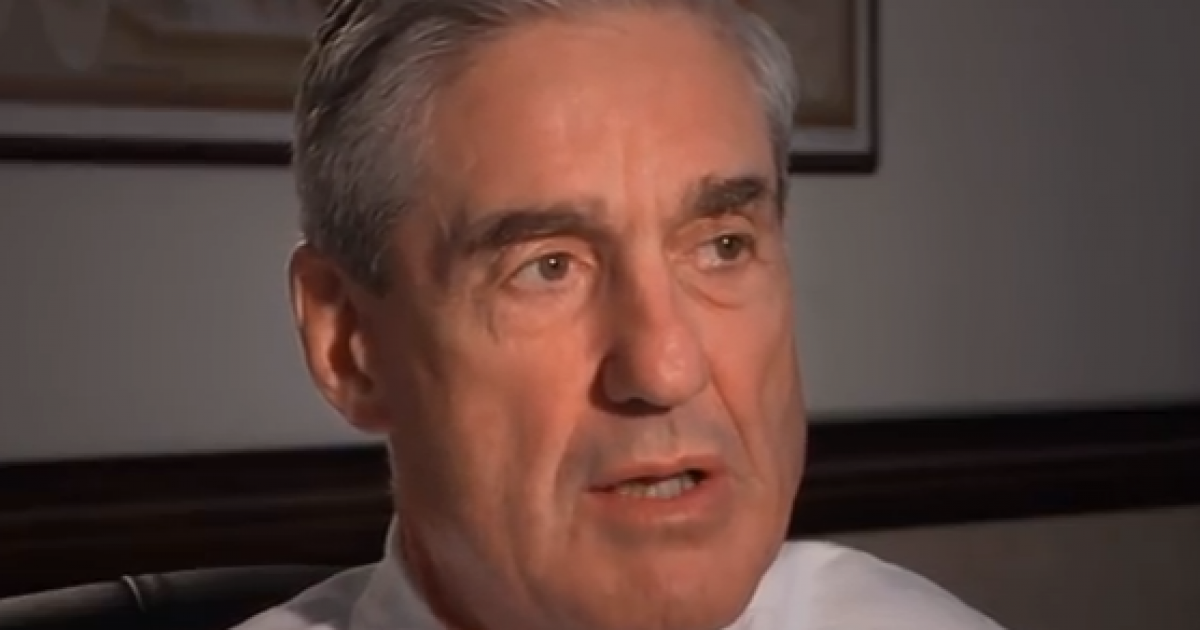 Special Counsel Robert Mueller has not assembled a team of investigators. He is probably not even interested in a Donald Trump/Russian collusion investigation because he knows that it never happened. This is not a search for truth and justice. This is a search for crimes, even if they are made up. All you need to do is look at who Mueller tapped to find or throw dirt on President Trump's friends, family, or cohorts. Does the name Andrew Weissmann mean anything to you? It soon will.
As Written By Sidney Powell for The Hill:
Much has been written about the prosecutorial prowess of Robert Mueller's team assembled to investigate allegations of Russia's involvement in the Trump campaign. Little has been said of the danger of prosecutorial overreach and the true history of Mueller's lead prosecutor.
Trending: What James Carville Just Called 'The Caravan' Is Rather Shocking
What was supposed to have been a search for Russia's cyberspace intrusions into our electoral politics has morphed into a malevolent mission targeting friends, family and colleagues of the president. The Mueller investigation has become an all-out assault to find crimes to pin on them — and it won't matter if there are no crimes to be found. This team can make some.
take our poll - story continues below
Completing this poll grants you access to Great American Republic updates free of charge. You may opt out at anytime. You also agree to this site's Privacy Policy and Terms of Use.
Many Americans despise President Trump and anyone associated with him. Yet turning our system of justice into a political weapon is a danger we must guard against.
Think back to April 1, 1940, and a world awash in turmoil, hate and fear. Revered Attorney General Robert H. Jackson assembled the United States attorneys. In remarks enshrined in the hearts of all good prosecutors, he said, "The citizen's safety lies in the prosecutor who tempers zeal with human kindness, who seeks truth and not victims, who serves the law and not factional purposes, and who approaches his task with humility."
Yet Mueller tapped a different sort of prosecutor to lead his investigation — his long-time friend and former counsel, Andrew …….
THERE'S MORE, KEEP READING!!
Judging by Mueller's staffing choices, he may not be very interested in justice | TheHill