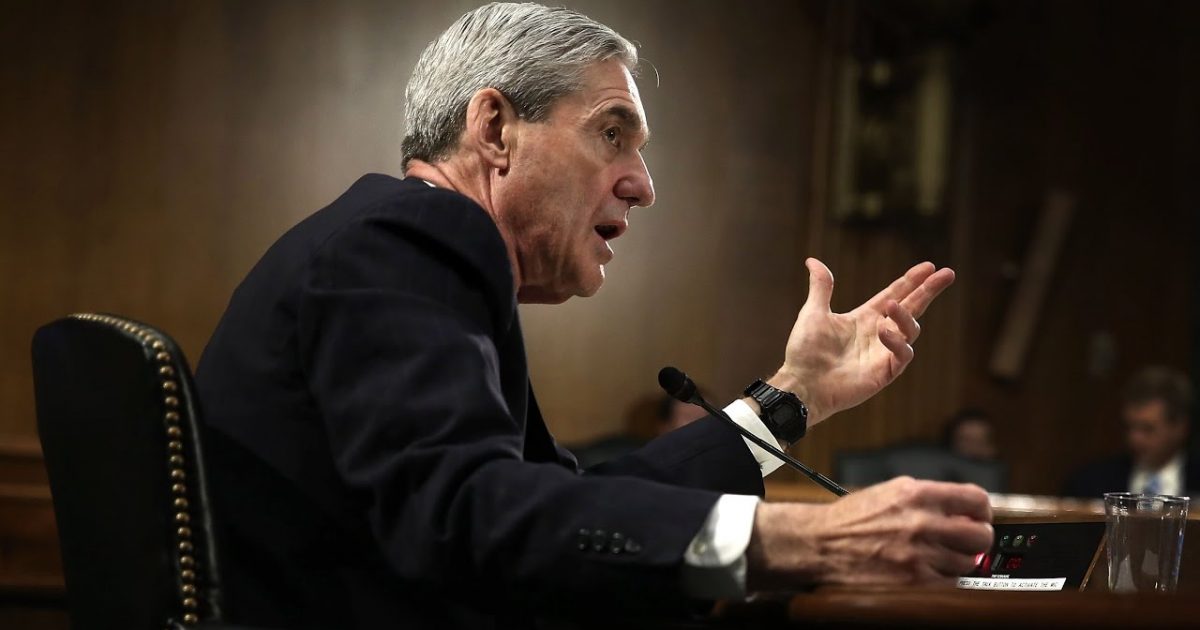 Special Counsel Robert Mueller has gone on a hiring spree and added four additional prosecutors to his Russian investigation team. It is expected that they will take on some casework while the rest of the team continues to focus on President Donald Trump and the yet to be proved Russian collusion. The part that he punted, the Russian individuals and Russian companies have turned into a can of worms that he probably wants to distance himself from. These Russians were not expected to respond but they did. Now there has to be "Discovery." If that goes in the dirt, Mueller needs a bit of deniability. 
As Written and Reported By Solange Reyner for Newsmax:
Special Counsel Robert Mueller has enlisted four assistant U.S. attorneys for the case against 13 Russians and three companies, a sign that he may be preparing to hand off part of his Russia investigation to outside prosecutors and finish up his probe into Russian interference in the 2016 presidential election, The Washington Post reports.
Mueller's office in mid-February charged the 13 Russians and three companies with an elaborate plot to interfere in the election through social media propaganda aimed at helping Republican Donald Trump. The intent of the meddling, the indictment said, was to "sow discord in the U.S. political system, including the 2016 presidential election."
But that case could drag on for years, and Mueller's team is readying for the July trial against Trump's ex-campaign chairman Paul Manafort, who has been charged with bank fraud and lobbying violations.
In a pair of court filings Friday, the special counsel added the four prosecutors to the case, and people familiar with the decision told the Post it was done so that they could potentially take over the Russia troll case when Mueller is finished with his investigation……
KEEP READING THIS STORY BY CLICKING THE LINK BELOW:
Trending: Damning New Evidence "Appears"
WashPost: Mueller Enlists Additional Prosecutors, May Hand Off Russia Troll Case | Newsmax.com
take our poll - story continues below
Should Congress Remove Biden from Office?
Completing this poll grants you access to Great American Republic updates free of charge. You may opt out at anytime. You also agree to this site's Privacy Policy and Terms of Use.