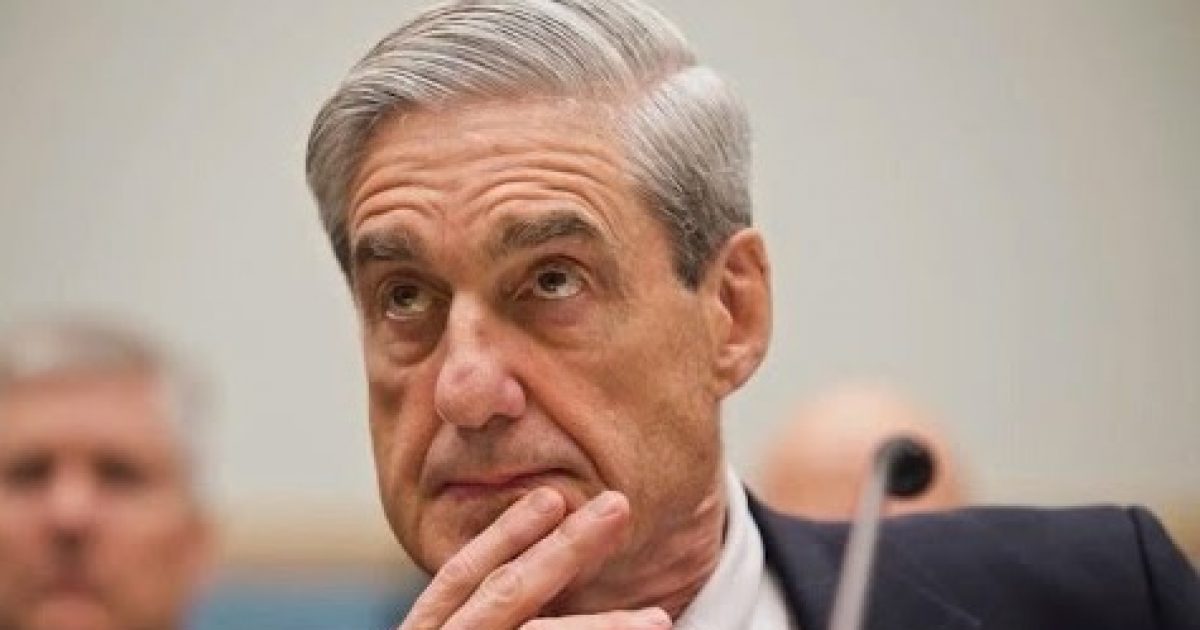 The Mueller Probe needs more prosecutors added to his staff? Is Special Counsel Robert Mueller creating his own department within the Department of Justice? How many far-ranging investigations will he field? So far, he has failed to bring one charge against any person related to a Trump/Russia collusion in the 2016 election. The Special Counsel has spent many millions of dollars and has nothing much to show for it. Mr. Mueller has even filed charges against a bunch of Russians and Russian companies that he cannot prosecute. When will this end?
As Written and Reported By Chris Strohm for Bloomberg:
Special Counsel Robert Mueller is tapping additional Justice Department resources for help with new legal battles as his year-old investigation of Russian interference with the 2016 election continues to expand.
Trending: Kanye West: 'I Am Running for President of the United States'

As Mueller pursues his probe, he's making more use of career prosecutors from the offices of U.S. attorneys and from Justice Department headquarters, as well as FBI agents — a sign that he may be laying the groundwork to hand off parts of his investigation eventually, several current and former U.S. officials said.

take our poll - story continues below

Should Congress Remove Biden from Office?

Completing this poll grants you access to Great American Republic updates free of charge. You may opt out at anytime. You also agree to this site's Privacy Policy and Terms of Use.

Mueller and his team of 17 federal prosecutors are coping with a higher-than-expected volume of court challenges that has added complexity in recent months, but there's no political appetite at this time to increase the size of his staff, the officials said.

According to his most recent statement of expenditures, more money is being spent on work done by permanent Department of Justice units than on Mueller's own dedicated operation. The DOJ units spent $9 million from the investigation's start in May 2017 through March of this year, compared with $7.7 million spent by Mueller's team.