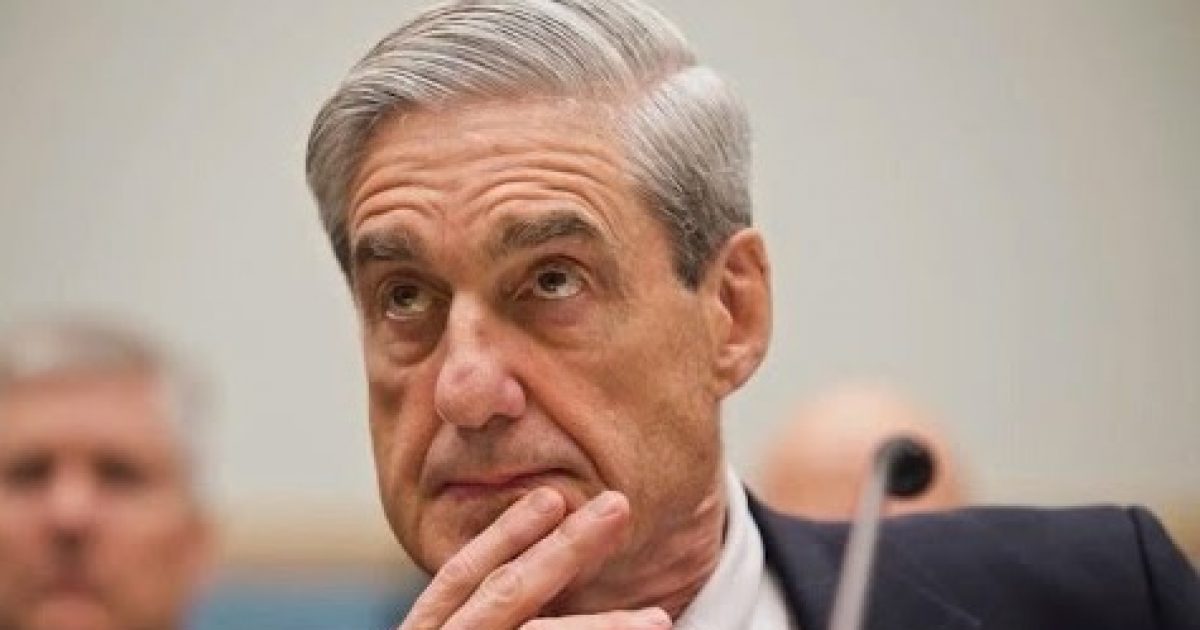 It has been reported that two DOJ attorneys no longer work for Special Counsel Robert Mueller. The Special Counsel team was employing 17 attorneys form the DOJ and this will cut it back to only 15. There is no reason given for the departure of these two attorneys. It could be because they have finished their assignments and they are no longer needed. The question automatically arises whether or not there were reasons for their leaving that were like those that resulted in the firing of Agent Peter Strzok. That was one of the questions that were answered in this announcement.
As Written and Reported By Joshua Caplan for Breitbart: 
Two prosecutors tasked with investigating allegations of possible collusion between Russia and the Trump campaign during the 2016 presidential election have left the Office of the Special Counsel.
Trending: More Dirt On Adam Schiff Emerges
Brian Richardson and Ryan Dickey, two "relatively junior," members of Robert Mueller's team, are no longer working directly for Mueller, according to the Justice Department. In a statement to CNN, special counsel spokesperson Peter Carr affirmed both prosecutors did not exit the probe due to misconduct or perceived political bias, but refused to provide further details surrounding their departures.
take our poll - story continues below
Do you think Cubans are fighting for healthcare or freedom from Communism?
Completing this poll grants you access to Great American Republic updates free of charge. You may opt out at anytime. You also agree to this site's Privacy Policy and Terms of Use.
"Richardson had been among Mueller's attorneys at Dutch lawyer Alex Van Der Zwaan's sentencing in April. Richardson had joined Mueller's office directly — whereas some lawyers moved over on detail from other parts of the Justice Department — after he finished a clerkship for Supreme Court Justice Stephen Breyer," CNN reports.
Van Der Zwaan pleaded guilty in February to making false statements to federal agents regarding conversations he shared with former Trump campaign chairman Paul Manafort and business partner Rick Gates. The Dutch lawyer served one month in prison at a low-security facility in……..
THERE IS WAY MORE AT THE LINK BELOW. KEEP READING:
Two Prosecutors No Longer with Special Counsel Mueller's Office