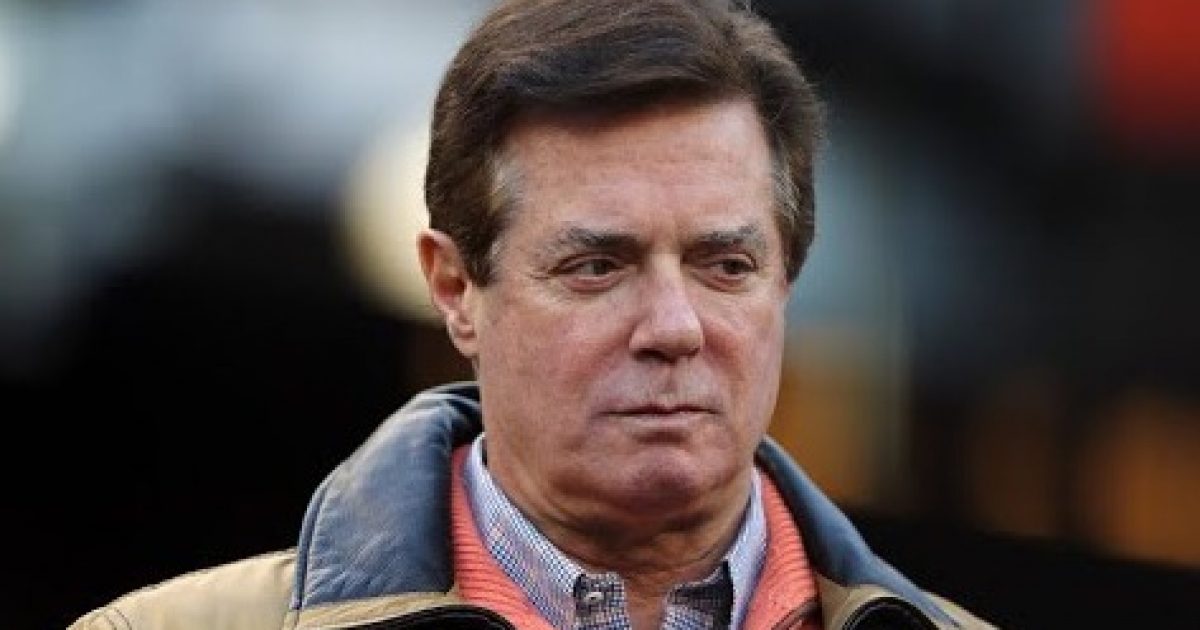 Former Trump campaign chairman Paul Manafort has now been accused by Special Counsel Robert Mueller of tampering with witnesses. The Special Counsel wants him to be locked up for violations of his release agreement. Back in February, President Donald Trump's former campaign chairman entered a plea of not guilty as he faces charges he acted as an unregistered foreign agent and directed an international money-laundering conspiracy. You will note that none of these charges have anything to do with Russian collusion by the Trump campaign. You will also note that these charges pre-date any involvement with Donald Trump. The question that has to be considered is are these valid charges or is this another ploy by Mueller to get Manafort to roll over on Donald Trump? Read this and see what you think.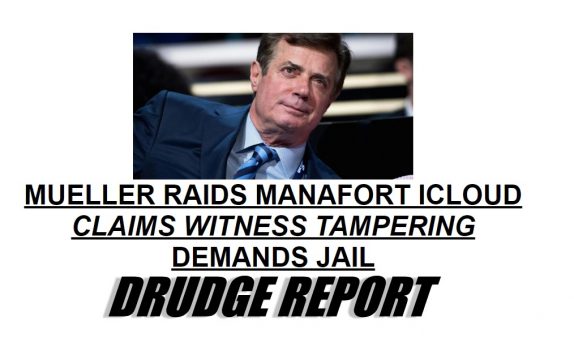 Trending: CNN Panel Bashes Hillary Clinton?
As Written and Reported By Naomi Lim for the Washington Examiner:
Special counsel Robert Mueller on Monday accused former Trump campaign chairman Paul Manafort of trying to tamper with potential witnesses ahead of his trial before a federal court in Washington, D.C.
Prosecutors for the special counsel's office have asked the U.S. District Court for the District of Columbia to "revoke or revise" the conditions of Manafort's release given the "violation," per court documents.
"That violation triggers a statutory presumption that no conditions or combinations of release conditions will assure the safety of the community and of others," the filing reads.
Manafort, 69, was indicted by Mueller — who took over the federal Russia investigation in May 2017 — in both Washington, D.C., and Virginia.
In Washington, Manafort has been charged with money laundering and lying about his lobbying work. In Virginia, Manafort has been charged with laundering money, as well as bank and tax fraud.
Manafort has pleaded not guilty in both cases……..
take our poll - story continues below
Should Congress Remove Biden from Office?
Completing this poll grants you access to Great American Republic updates free of charge. You may opt out at anytime. You also agree to this site's Privacy Policy and Terms of Use.
KEEP READING THERE IS MORE HERE:
Robert Mueller accuses Paul Manafort of tampering with potential witnesses