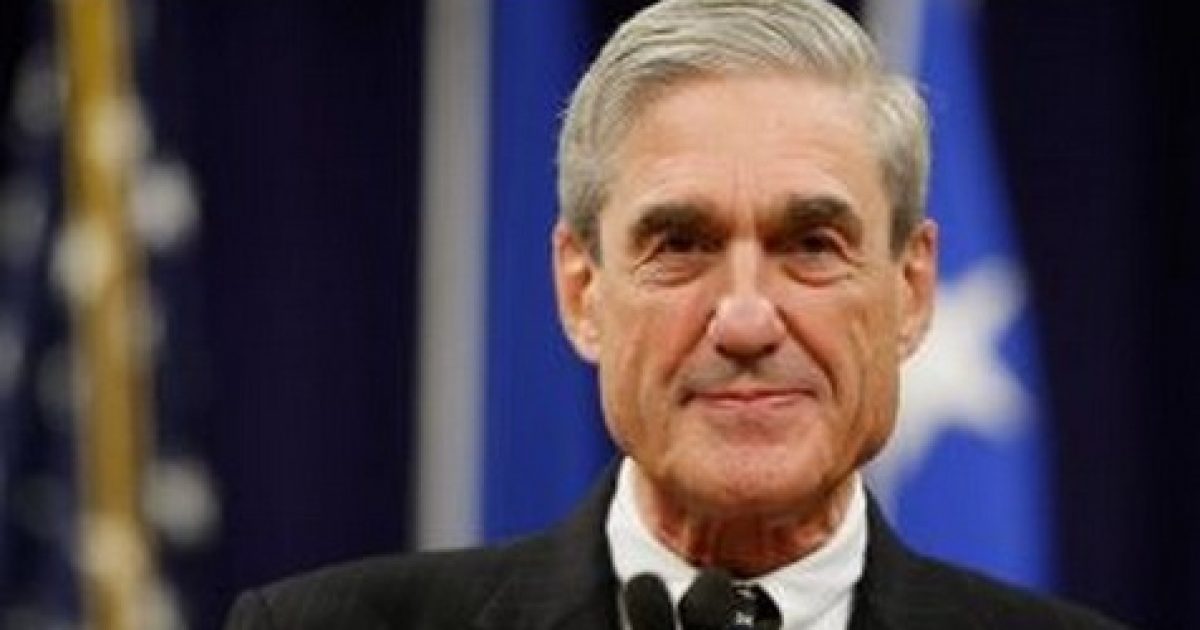 Suddenly and mysteriously, the FBI is unable to recover text messages for a key 5 month period. The Department of Justice reports that it did not preserve messages between FBI agent Peter Strzok and FBI lawyer Lisa Page. How in the Wide Wide World of Law Enforcement did something like this happen? I am sure that there will be a good and technical explanation for how this happened.
Does this sound like the missing 18 and a half missing minutes in the President Nixon Oval Office tapes? You bet it does. This is too convenient to be a coincidence.
What occurred during this 5-month period of missing Strzok texts?1. Dossier published
Trending: GA Democrat Candidate for Governor Refuses to Concede
2. Strzok interviewed Flynn
take our poll - story continues below
Completing this poll grants you access to Great American Republic updates free of charge. You may opt out at anytime. You also agree to this site's Privacy Policy and Terms of Use.
3. Flynn fired
4. Comey and Trump discuss Flynn
5. Comey tells Congress abt Russia probe
6. Comey fired -Mueller appointed
FBI says mystery glitch responsible for deleted text messages. Twitter, meet Glitch. Glitch, Twitter. #ReleaseTheMemo pic.twitter.com/2N6rB1CbvS

— #QAnon gab.ai/dekdarion (@dekdarion) January 22, 2018
As Written and Reported By Chris Enloe for The Blaze:
The FBI mysteriously "failed to preserve" five months of text messages between a senior FBI agent who worked on special counsel Robert Mueller's Trump-Russia investigation and his mistress, an FBI lawyer.
Woah, what?
The Department of Justice made the disclosure in a letter to the Senate Homeland Security and Governmental Affairs Committee on Friday, according to the Daily Caller. The letter states that FBI systems didn't preserve text messages between FBI agent Peter Strzok and FBI lawyer Lisa Page.
"The Department wants to bring to your attention that the FBI's technical system for retaining text messages sent and received on FBI mobile devices failed to preserve text messages for Mr. Strzok and Ms. Page," the letter states. Stephen Boyd, the assistant attorney general for legislative affairs, penned the letter.
Citing "misconfiguration issues related to rollouts, provisioning, and software upgrades that conflicted with the FBI's collection capabilities," Boyd explained that "data that should have been automatically collected and retained for long-term storage and retrieval was not collected…..
THERE IS EVEN MORE HERE KEEP READING
Breaking: FBI admits it 'failed to preserve' five months of text messages from anti-Trump FBI agent – TheBlaze