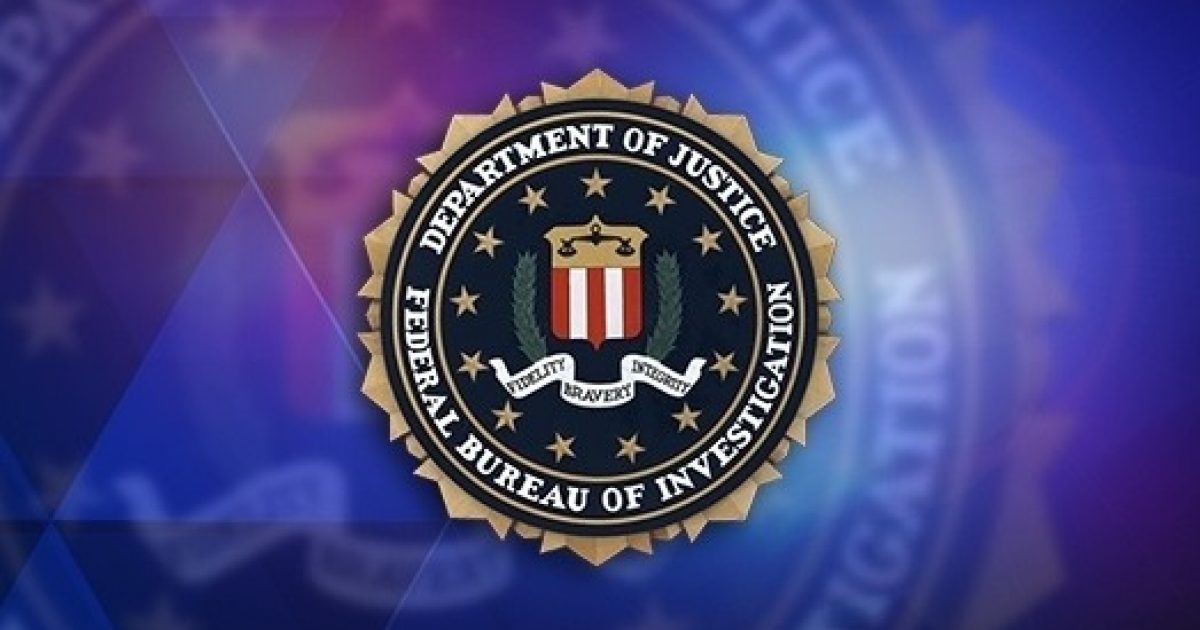 Some of the testimony of former senior Department of Justice official, Bruce Ohr, paints a picture of the manipulation of the FISA Court that is hard to accept. Some of what Mr. Ohr has testified before the House Justice Committee and the House Oversight Committee has begun to leak out or be made public. You have read previously how the FBI was using leaks to the media to generate stories that were then used to get FISA warrants. Now we get to see what they were NOT telling the court in order to make their warrant requests actionable.
As Written and Reported By Sara Carter:
Ohr told Congress that the FBI was aware that his wife worked for Fusion GPS, but failed to disclose that to FISC.
take our poll - story continues below
Completing this poll grants you access to Great American Republic updates free of charge. You may opt out at anytime. You also agree to this site's Privacy Policy and Terms of Use.
Trending: Is There a Plot to get Special Counsel Robert Mueller?
He also claims the FBI was aware of dossier author's bias, but failed to disclose that to the secret court as well.
Senior Justice Department official, Bruce Ohr testified Tuesday that prior to obtaining the Foreign Intelligence Surveillance Act (FISA) warrant on short-term Trump campaign volunteer, Carter Page, the FBI was aware that former British spy and anti-Trump dossier author, Christopher Steele was biased against then-candidate Trump. He also stated that the FBI knew that his wife, Nellie Ohr was working for Fusion GPS, the now-embattled research firm which was hired by the Hillary Clinton campaign and the DNC to compile the dossier with Steele. This, according to Congressional sources with direct knowledge of Ohr's closed-door deposition.

Ohr stated during his hours-long testimony that the FBI failed to disclose this pertinent information to the nation's secret Foreign Intelligence Surveillance Court (FISC) when it sought an application to spy on Page. The FBI also failed to disclose that when it sought the…….
THERE IS MORE. KEEP READING AT THE LINK BELOW:
Bruce Ohr: FBI Knew About Bias Before Getting a FISA On Carter Page – Sara A. Carter