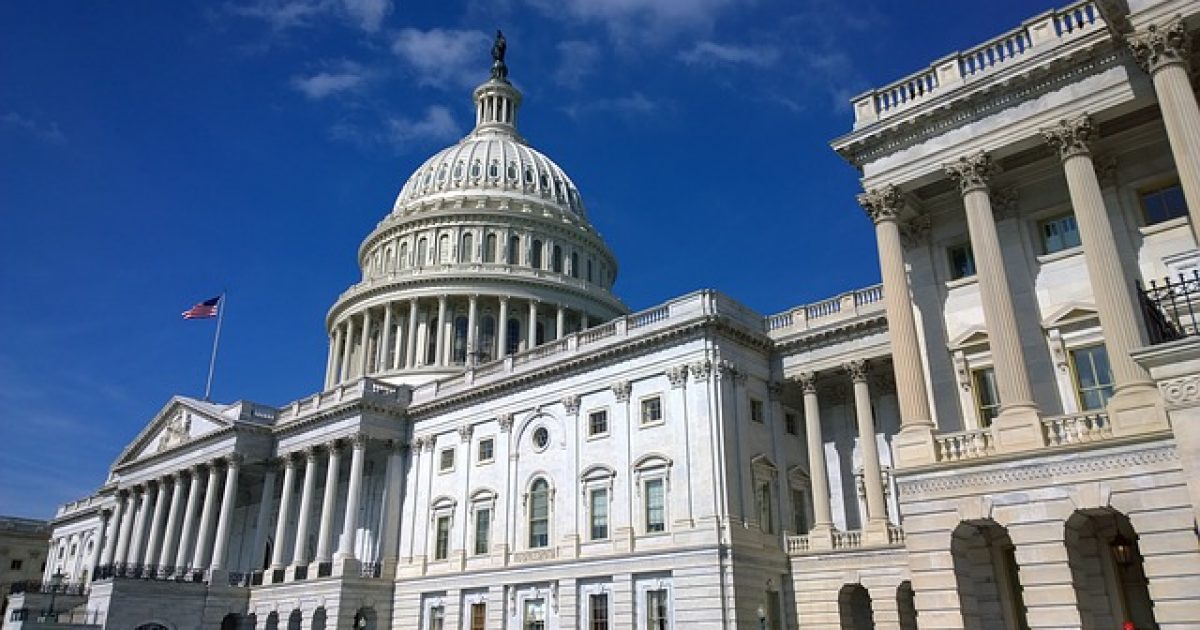 Google, Facebook, and Twitter are getting ready to be summoned to Congress. There are people on both sides of the aisle that want to gauge what impact social media and advertising are having on elections. The fact that Russian operatives bought political ads is now open knowledge. It is not clear what kind of ads were purchased and even less clear if the ads had any impact on the election. There is that resistance movement that is looking for a smoking gun to hold against President Trump. Here is what we know, so far.

As Written By Mark Bergen, Sarah Frier, and Selina Wang for Bloomberg:
Last month, Google summoned about 200 staff from around the world for an annual policy meeting. One agenda item was very different this time: How to deal with the sudden drumbeat of calls in the U.S. to regulate the company for being too big.
The two-day retreat in Monterey, California, where employees from the $682 billion company plied Washington policy experts with questions about the pros and cons of its size, took place as Google confronts European antitrust claims and proposed U.S. legislation that would increase online publishers' liability for content produced by others.
Trending: Kanye West: 'I Am Running for President of the United States'
This week, the Alphabet Inc. unit disclosed new information that could further roil the regulatory picture: revelations that Russian-linked accounts used its advertising network to interfere with the 2016 presidential election. The news put Google in the company of Facebook Inc. and Twitter Inc., both of which are embroiled in the controversy surrounding Russia's involvement in last year's U.S. elections. Executives at all three companies are scrambling to respond.
take our poll - story continues below
Should Congress Remove Biden from Office?
Completing this poll grants you access to Great American Republic updates free of charge. You may opt out at anytime. You also agree to this site's Privacy Policy and Terms of Use.
Facebook has hired two crisis PR firms, and it plans to bring on as many as 1,000 people to screen ads. Top executives, including Chief Executive Officer Mark Zuckerberg, are phoning members of Congress directly. The company reported spending more than $3.2 million on lobbying in the first quarter of 2017, a company record. Google spent almost $6 million in the second quarter for its own record. Both companies, with Twitter, are…..
KEEP READING THERE IS MORE HERE:
Google, Facebook, Twitter Scramble to Hold Washington at Bay – Bloomberg