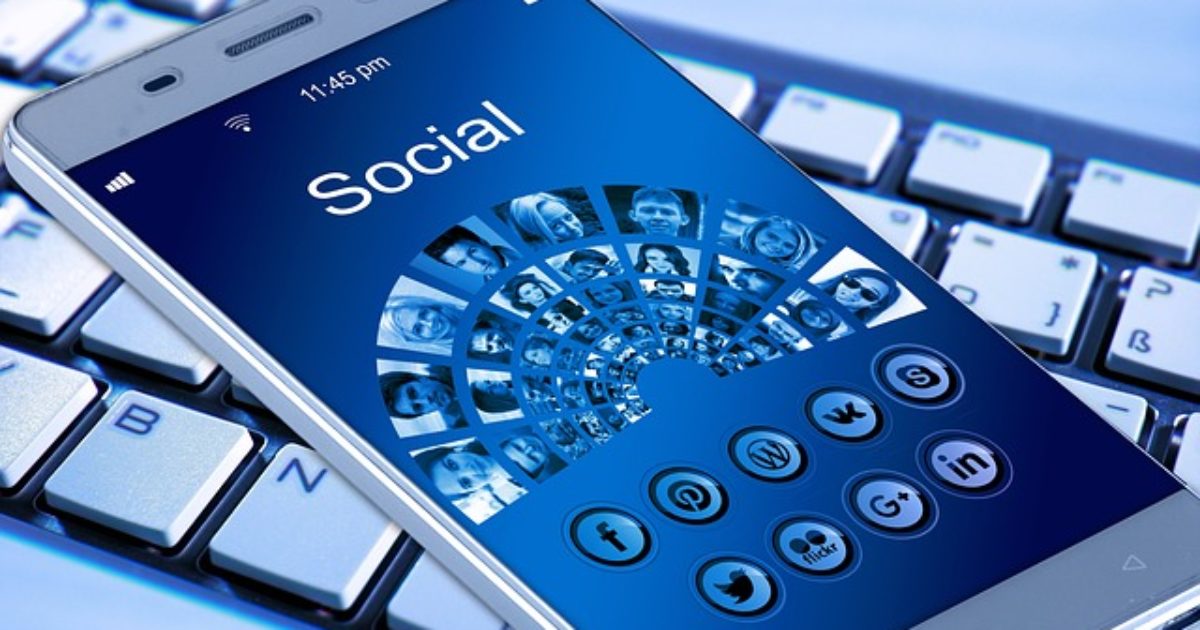 Social network giant Facebook is getting set to do battle with election meddling in the 2018 mid-terms. They are setting up a War Room to identify fake news and organized attempts to sway the election. I kind of thought that was what people did, they exchanged ideas and data in an attempt to sway voters for your platform. Let's get to the real crux of the problem here. Will this be Facebook and their liberal advisors defining what is and is not fake news?  We already know that their war on conservative speech on their platform is pretty brutal. Can we expect more of the same?
As Written and Reported by AFP:
San Francisco (AFP) – Facebook on Wednesday said it will have a "war room" up and running on its Silicon Valley campus to quickly repel efforts to use the social network to meddle in upcoming elections.

"We are setting up a war room in Menlo Park for the Brazil and US elections," Facebook elections and civic engagement director Samidh Chakrabarti said during a conference call.

"It is going to serve as a command center so we can make real-time decisions as needed."

He declined to say when the "war room" — currently a conference room with a paper sign taped to the door — would be in operation.

Teams at Facebook have been honing responses to potential scenarios such as floods of bogus news or campaigns to trick people into falsely thinking they can cast ballots by text message, according to executives.

"Preventing election interference on Facebook has been one of the biggest cross-team efforts the company has seen," Chakrabarti said.

The conference call was the latest briefing by Facebook regarding efforts to prevent the kinds of voter manipulation or outright deception that took place ….
Trending: Even MORE Despicable Behavior Unearthed in Broward Sheriff's Office
KEEP READING THERE IS WAY MORE AT THE LINK BELOW:
take our poll - story continues below
Is Biden's Vaccine Mandate Unconstitutional?
Completing this poll grants you access to Great American Republic updates free of charge. You may opt out at anytime. You also agree to this site's Privacy Policy and Terms of Use.
Facebook building a 'war room' to battle election meddling