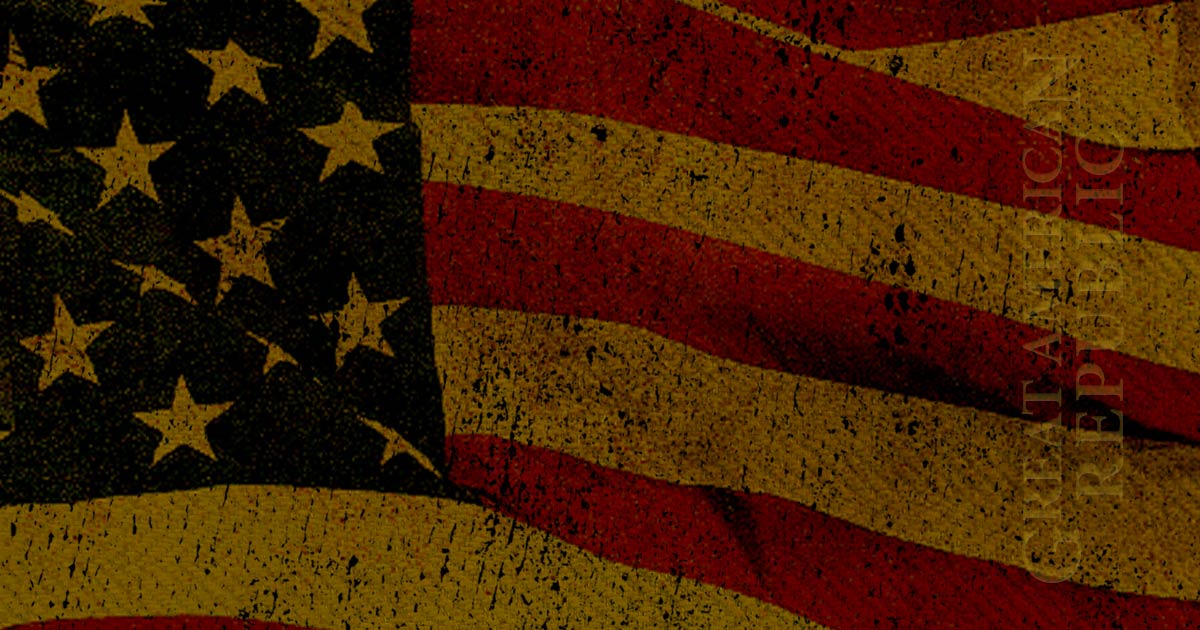 [VIDEO] FOX News host Tucker Carlson does this report about the real dangers of social media to society and especially to our young. In this interesting report is the salient fact that the developers of Facebook, for instance, knew exactly what they were doing and went ahead anyway. What the world is experiencing is by their specific design to appeal to the human ego. Get it all explained here.
Tucker's Thoughts: Facebook's first president, Sean Parker, admits in an interview that he and other Facebook founders knew they were creating something addictive and potential harmful to adolescents. 
Trending: The Liberals have a strategy to take over RED states
As Written, Reported By and Seen First on Fox News:
take our poll - story continues below
Is Biden's Vaccine Mandate Unconstitutional?
Completing this poll grants you access to Great American Republic updates free of charge. You may opt out at anytime. You also agree to this site's Privacy Policy and Terms of Use.
Tucker Carlson said that there is likely evidence that social media executives knew but disregarded possible issues their products could cause, such as addiction and psychological damage.
Former Facebook president and billionaire Sean Parker said in a recent interviewthat social networks have the power now to alter society and not for the better.
"I don't know if I really understood the consequences of what I was saying, because [of] the unintended consequences of a network when it grows to a billion or 2 billion people and … it literally changes your relationship with society, with each other … It probably interferes with productivity in weird ways," Parker is quoted as saying. "God only knows what it's doing to our children's brains."
Carlson noted how Congress called executives from R.J. Reynolds and Philip Morris to testify in 1994 about whether they knew about the addictive and carcinogenic side effects of tobacco use.
THERE IS MORE HERE KEEP READING:
Tucker: Will Congress Call Social Media Executives Over 'Addictive' Dangers? | Fox News Insider