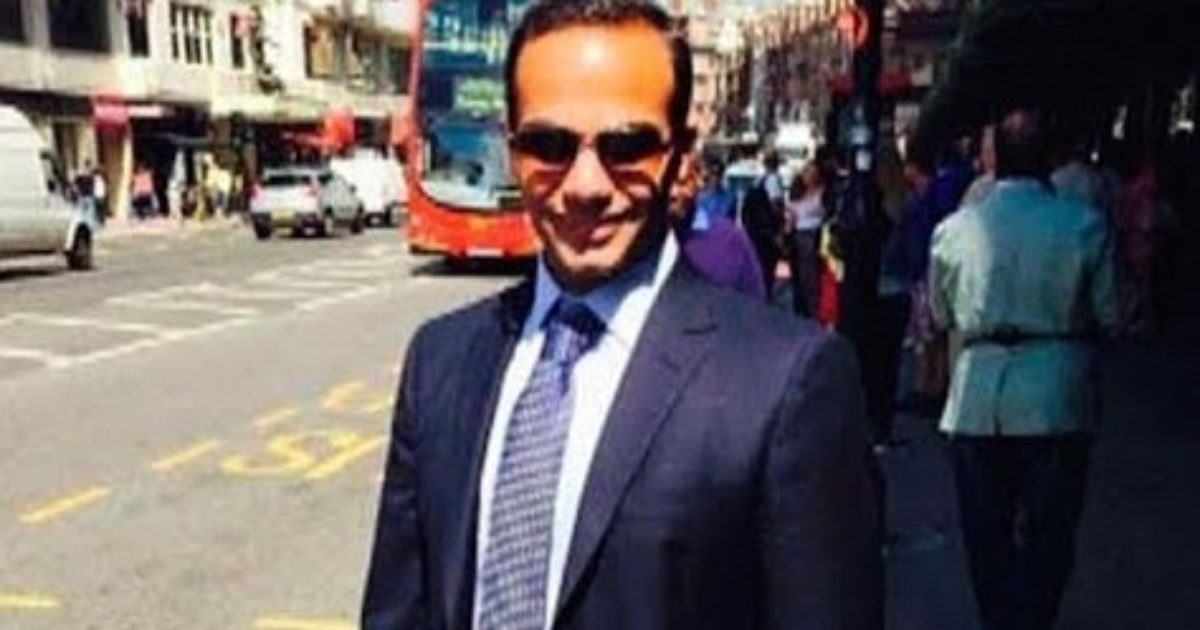 So there poor George Papadopoulos was, all alone in the forest, when the Big Bad Trump Machine just leads him into a life of crime. That is what I hear when I read what his attorneys are pleading before the judge before sentencing is passed. It definitely plays on your sympathies as the lawyers negotiate for leniency from the judge. Robert Mueller's team is willing to settle for just six months for this poor unfortunate victim of the Mueller machine. Mr. Papadopoulos would be much happier if the judge would only give him probation. Look how they plead, below.
As Written and Reported By Tom Winter for NBC News:
A onetime adviser to President Donald Trump, George Papadopoulos, admitted again in a court document filed Friday that he lied to federal agents, and he pleaded for leniency in his sentencing.
Trending: Kanye West: 'I Am Running for President of the United States'
The admission came as his attorneys pushed in a late-night filing Friday for a sentence of probation. Papadopoulos pleaded guilty Oct. 5, 2017, to making false statements, and special counsel Robert Mueller's team is recommending a sentence of up to six months in jail.
He is scheduled to be sentenced Sept. 7.
Investigators probing Russian influence in the 2016 presidential election have said the onetime foreign policy adviser to then-candidate Trump provided no useful information.
take our poll - story continues below
Completing this poll grants you access to Great American Republic updates free of charge. You may opt out at anytime. You also agree to this site's Privacy Policy and Terms of Use.
His attorneys, in their sentencing memorandum, write, "Mr. Papadopoulos misled investigators to save his professional aspirations and preserve a perhaps misguided loyalty to his master."
His attorneys said the "master" was Trump.
Papadopoulos' attorneys said he was in over his head in experience both in dealing with Russia and in serving as an adviser to a presidential campaign.
"To say George was out of his depth would be a gross……
THERE IS WAY MORE HERE KEEP READING THERE IS MORE AT THE LINK BELOW:
Former Trump adviser Papadopoulos admits lies, asks for leniency in Russia probe