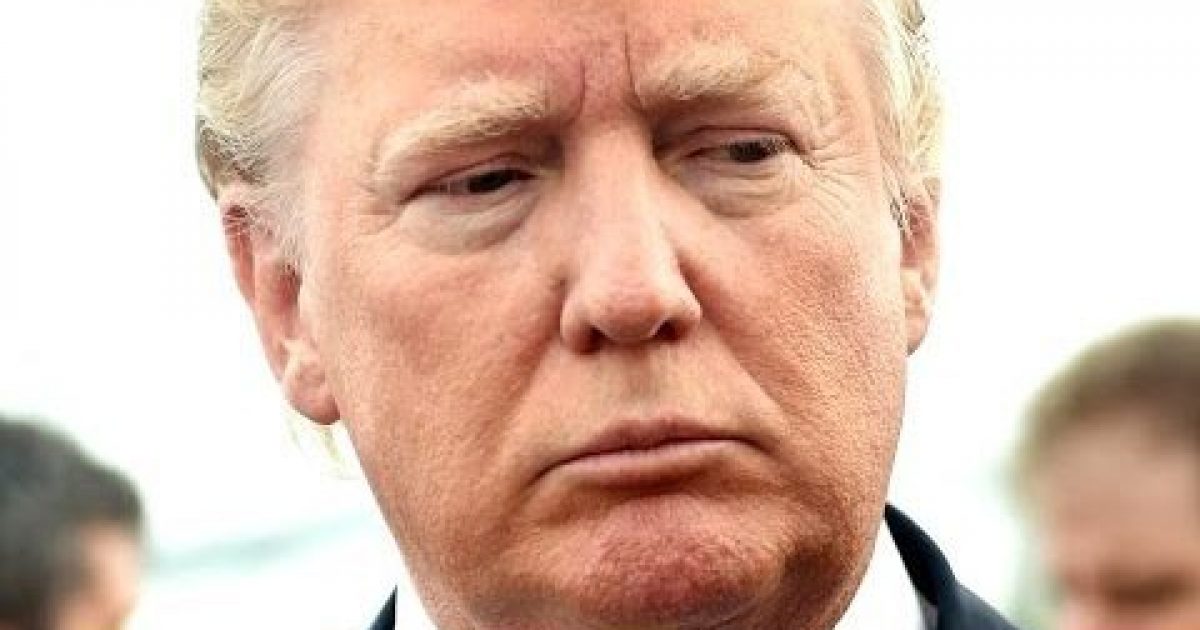 Once again there is a legal challenge to the Trump administration. Once again it is the State of California using the Judiciary to exceed its powers and tell the Executive Branch how to do its job. This time it is not for something that the Trump administration has done, rather it was for something that Trump's EPA has not done. Back in the Obama era of the EPA, the methane gasses from landfills was to be severely restricted or moderated. The EPA is rethinking the issue but California wants it NOW. Will California win again? 
As Written and Reported By Tim Pearce for the Daily Caller:
Seven blue states threatened President Donald Trump's administration with a lawsuit Friday over delaying enforcement of air pollution regulations enacted under former President Barack Obama, The Hill reported.
The Environmental Protection Agency (EPA) missed a Nov. 30, 2017, deadline to approve state plans to comply with a 2016 rule limiting pollution from landfills. The states, with California in lead, are now threatening legal action against what they say is an abdication of EPA's responsibility to enforce federal law.
"Climate change is the most important global environmental issue of our time. We must act to address it now for the sake of our children," California Attorney General Xavier Becerra said in a statement. "EPA Administrator Pruitt has a legal responsibility to enforce this critical landfill methane regulation. If he fails to do his job, our coalition is ready to go to court."
States are obligated to issue a warning 60 days prior to filing a lawsuit in court, under the Clean Air Act.
The Obama administration cracked down on air pollution from landfills in an attempt to limit the methane gas created from decomposition. Trump administration EPA Head Scott Pruitt would reconsider the rule……
KEEP READING THERE IS MORE HERE: