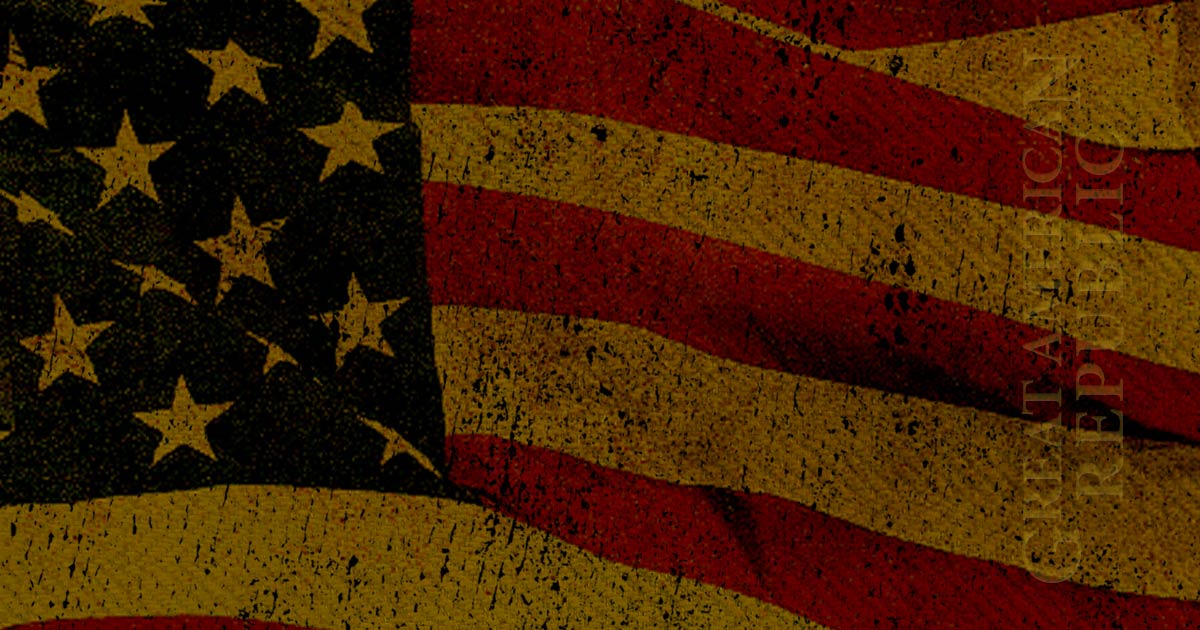 Republican Senator Tim Scott was on "Fox & Friends" on Monday and he took Democrats to task for their inaction in protecting our nation's school children. He points out that their resistance to President Donald Trump prevents them from joining in any bipartisan matter on issues that are agreed upon. The Trump Derangement Syndrom has prevented needed legislation from moving through the Senate. The only thing the Dems do is slow walk every process, causing needless delay to needed legislation. 
As Written and Reported By Christian Datoc for the Daily Caller:
Sen. Tim Scott told the "Fox & Friends" crew on Monday that it's "painful" to watch Senate Democrats delay passing legislation, like the "Fix NICS" Act, that will not only make schools safer but could have prevented mass shootings like the one in Charleston, South Carolina.
"It is time for us to act, without any question," he stated. "We have bipartisan legislation that would ultimately fix the background system."
"I had an opportunity to speak with some of the police chiefs down in Florida, as well as South Carolina, about what they would like to see," he explained. "There are a lot of conversations that could be a part of the legislative vehicle going forward, and I think we can make sure our students are safer than they were before the incident in Parkland."
"There's a lot of things that we can do," Scott added before turning the tables on his Democratic colleagues.
"Unfortunately, in many ways our friends on the left continue to block the floor because of ability to use 30 hours on each tranche of the negotiations of the process, which is painful to watch, when we know there are solutions sitting ……
THERE IS WAY MORE HERE KEEP READING:
Trending: Federal Judge Shocked Cheryl Mills Was Given Immunity
Scott: Painful To Watch Dems Block Fix NICS | The Daily Caller