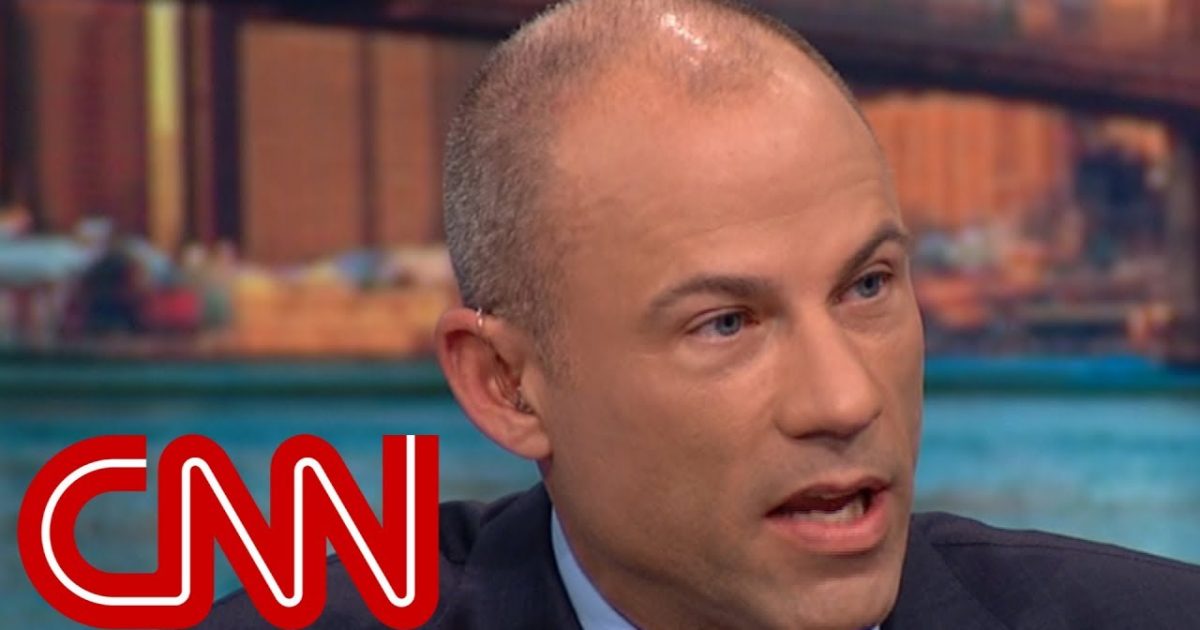 You can say the attorney Michael Avenatti, representing his client Julie Swetnick, just got told to go play in the street. Attorney Avenatti had just demanded that Senator Grassley and his Committee respond to his demands. He was told in no uncertain terms that his client had no creditability with the Senate. It was a brutal put-down and you can read it here.
As Written and Reported By Ryan Saavedra for the Daily Wire:
The Chief Counsel for Senate Judiciary Committee Chairman Chuck Grassley (R-IA), Mike Davis, slammed Michael Avenatti on Tuesday in an email responding to whining from the so-called porn star lawyer.

Trending: Do These New Documents Show 'The Fix Was In" for Hillary

"Stop playing games," Avenatti wrote in an email to Davis. "If you are the Chief Counsel, then you need to do your job. Please respond to our requests."

take our poll - story continues below

Is Biden's Vaccine Mandate Unconstitutional?

Completing this poll grants you access to Great American Republic updates free of charge. You may opt out at anytime. You also agree to this site's Privacy Policy and Terms of Use.

Davis responded by dismissing the allegations made by Avenatti's client, Julie Swetnick, who has been increasingly discredited since coming forward and accusing Supreme Court nominee Brett Kavanaugh of being involved in a gang-rape ring while he was in high school.

"We have already reviewed your client's allegations," Davis wrote back. "We focus on credible allegations. Please stop emailing me."
???? Grassley's chief counsel just towel snapped Avanatti. pic.twitter.com/pVuOAcL96b

— Scott Jennings (@ScottJenningsKY) October 2, 2018
Davis' rebuke comes as Swetnick's credibility has come under increasing fire after multiple media reports provided evidence of a pattern of false allegations and legal claims made by Swetnick.

Swetnick has been accused of making multiple false claims of sexual misconduct against co-workers and has a history of filing lawsuits against employers for sexual misconduct claims.

On Monday, Swetnick conducted an interview with NBC News in which she changed her story regarding specific allegations she had made against Kavanaugh in a sworn affidavit to the…….
THERE IS WAY MORE. KEEP READING AT THE LINK BELOW:
'TOWEL SNAPPED': Grassley's Chief Counsel Humiliates Avenatti | Daily Wire