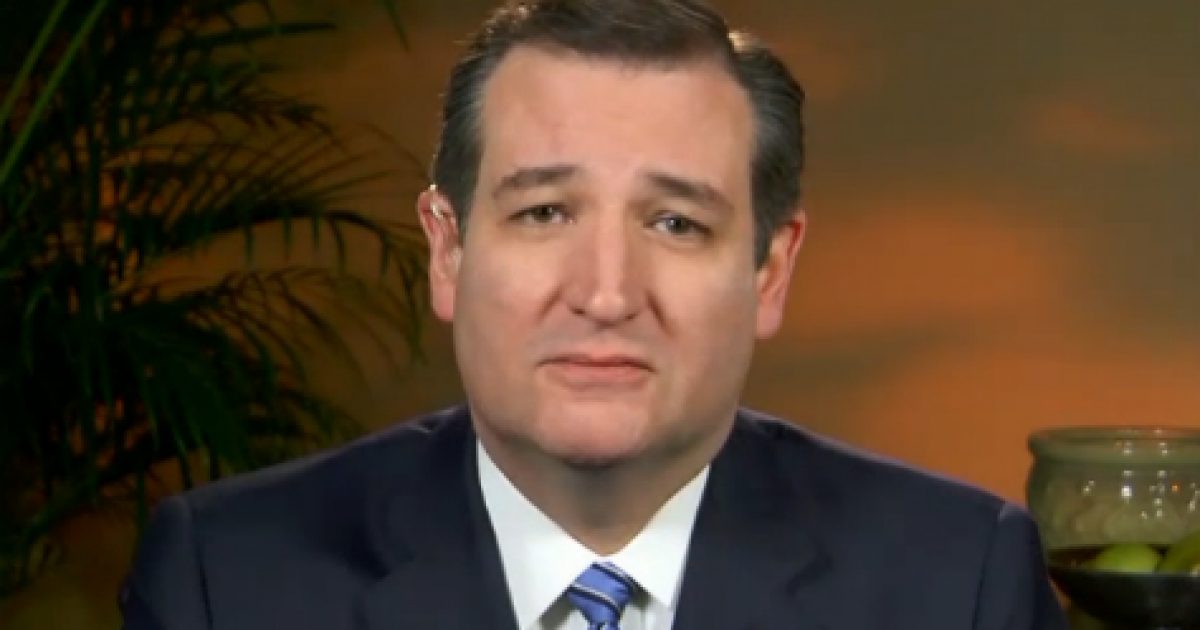 Senator Ted Cruz took former acting Attorney General Sally Yates to task for her apparent ignorance of the very law statutes that she used to violate the Commander in Chief's direct order. He gives her a law lesson and explains to her that it is also the very reason that she was fired. Ms. Yates continues to try to justify her actions, but the Senator gives her no merry in his analysis of her improper actions. A good read.
As Written and Reported By Joel B. Pollak for Breitbart: 
On Monday, in a hearing before the Senate Judiciary Committee, Sen. Ted Cruz (R-TX) exposed former Acting Attorney General Sally Yates's ignorance of the law, and the partisan nature of her decision to refuse to enforce President Donald Trump's executive order suspending travel from several terror-prone countries.
One would not know that from the liberal media, which thinks Yates won the exchange, but Cruz proved his case decisively.
Here's why — in short: Cruz brought up the law that authorized the executive order, and Yates did not recognize it. She then answered by referring to another law, which does not supersede the first. She then tried to argue that the order was unconstitutional, but Cruz pointed out that her argument was a partisan one, driven by her own policy views. She then claimed no court would enforce the order — which is contradicted by the fact that one actually did.
The left thinks Yates won the exchange because she was well-prepared with a set of talking points, and offered a snappy response. That shows how desperate Democrats are to salvage something out of the hearing — which failed to produce any new evidence to back up their Russian conspiracy theories — and also how urgently they need to find new champions.
It does not change the fact that Cruz was completely correct, and Yates was completely wrong.
Here is a more detailed explanation, with a……
KEEP READING BY CLICKING THE LINK BELOW:
Trending: World Wide Web Founder Worried About the Growing Power Wielded by Google and Facebook
Ted Cruz Cleaned Sally Yates's Clock. Here's Why. | Breitbart
take our poll - story continues below
Should Congress Remove Biden from Office?
Completing this poll grants you access to Great American Republic updates free of charge. You may opt out at anytime. You also agree to this site's Privacy Policy and Terms of Use.