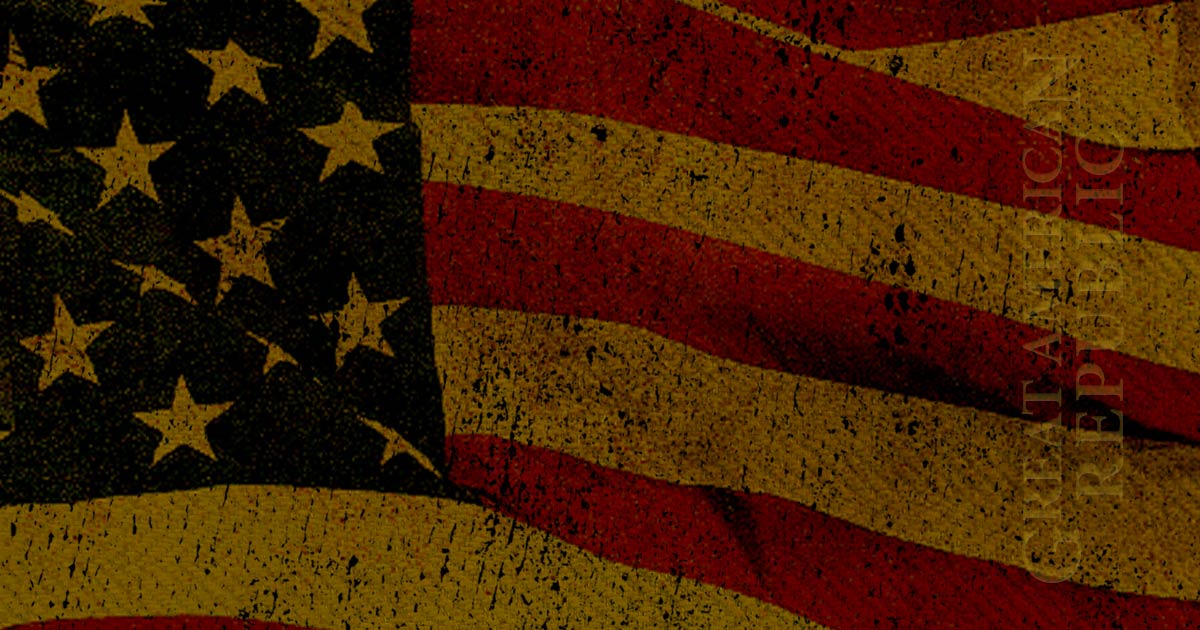 Who is George Papadopoulos and why was he so interested in getting the Donald Trump campaign to cozy up with various Russians? We know that Popadopolous was on Doctor Ben Carson's campaign team before he joined up with the Trump team.
On 8/14/2017 Newsweek reported in part: The initial Russia offer by Papadopoulos apparently went nowhere, as other members of the foreign policy team rejected the suggestion, according to the Post. Papadopoulos persisted, emailing then-campaign manager Corey Lewandowski in April 2016, "Putin wants to host the Trump team when the time is right." He also forwarded campaign members an email from Ivan Timofeev, a senior official in the government-funded Russian International Affairs Council, about coordinating a Trump visit to Moscow. Again, campaign members, including Paul Manafort, whose Virginia home the FBI raided in July, rejected the suggestion.
It is apparent that all of Papadopoulos' efforts were rejected by the Trump team. So why does the Senate want to talk to him?
Trending: Lil' Marco Rushes to Defend Top Democrat Over Texts To Russian Oligarch's Lobbyist
As Written By Chuck Ross for the Daily Caller:
take our poll - story continues below
Completing this poll grants you access to Great American Republic updates free of charge. You may opt out at anytime. You also agree to this site's Privacy Policy and Terms of Use.
A little-known adviser on the Trump campaign is a "person of interest" in the Senate Intelligence Committee's investigation into Russian interference in the presidential campaign.
North Carolina Sen. Richard Burr, the chairman of the Senate panel, told BuzzFeed that George Papadopoulos, a short-lived member of the campaign's foreign policy team, is "definitely a person of interest" in the committee's probe.
Virginia Sen. Mark Warner, the Democratic vice chairman of the committee, echoed Burr's statement, saying that the committee hopes to interview Papadopoulos, who was an adviser to Ben Carson's campaign before joining the Trump team last March.
The Daily Caller has been told by people interviewed by the committee that staffers have asked about Papadopoulos, a 30-something energy consultant, during interviews as part of the Russia probe.
Investigators are looking into whether members of the Trump campaign colluded with Russian operatives prior to the…….
THERE'S MORE KEEP READING HERE:
Trump Adviser Person Of Interest For Senate | The Daily Caller