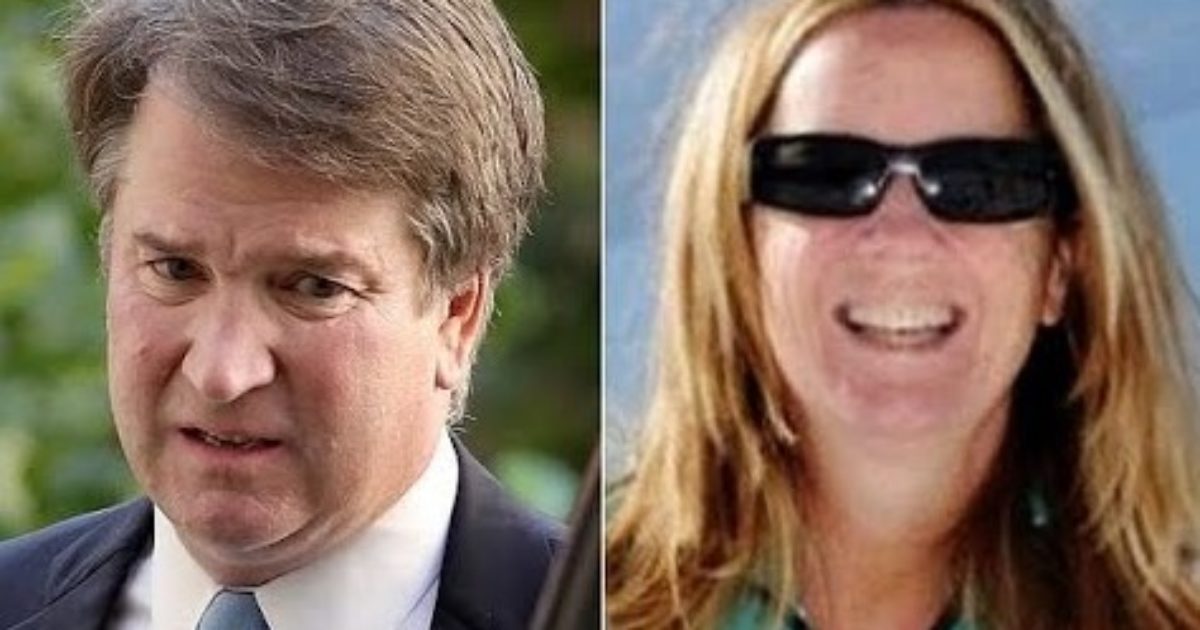 The Senate Judiciary Committee released its Brett Kavanaugh over the weekend, and it covers all the unfounded sexual allegations that were made the confirmation hearings.
As Written and Reported By Robert Gearty for Fox News:
Weeks after Justice Brett Kavanaugh's confirmation — and the sexual assault allegations against him — captured the country's attention, the Senate Judiciary Committee has released a massive report on those accusations that's largely flown under the radar in the run-up to the midterms.

But the 414-page document, authored by the Republican majority and released over the weekend, contains a number of key revelations.
It seems that there were other men that claimed to have had sexual encounters with Judge Kavanaugh's accuser, Christine Blasey Ford. Senate Judiciary Committee Chairman Chuck Grassley, Republican of Iowa, says that there was no evidence anywhere to support the charges against Judge Kavanaugh. There were some other interesting activities and personalities revealed in this report that were not covered in the hearings.
Trending: Former Federal Prosecutor Says 'Rosenstein Deeply Involved in Effort to Try to Remove Trump From Office' (Video)

Among them: the report summarizes a statement from a man who believes he may have been involved in an encounter with Christine Blasey Ford around the time of her claim of sexual misconduct against Kavanaugh. Some of this emerged during the Supreme Court confirmation process, but the report provides more details.

take our poll - story continues below

Who would you vote for if the elections were held today?

Completing this poll grants you access to Great American Republic updates free of charge. You may opt out at anytime. You also agree to this site's Privacy Policy and Terms of Use.

Ford was the key witness against Kavanaugh. In detail, she said Kavanaugh tried to remove her clothing during a high school party, but had trouble because she was wearing a bathing suit underneath them. She said she ran off when Kavanaugh friend Mark Judge jumped on top of them and they fell off the bed. Kavanaugh denied the accusation and, on Oct. 6, the Senate confirmed him to the Supreme….
WAIT! KEEP READING THERE IS WAY MORE AT THE LINK BELOW:
Kavanaugh report's biggest bombshells: Grassley probe reveals details behind mistaken identity claims, more | Fox News