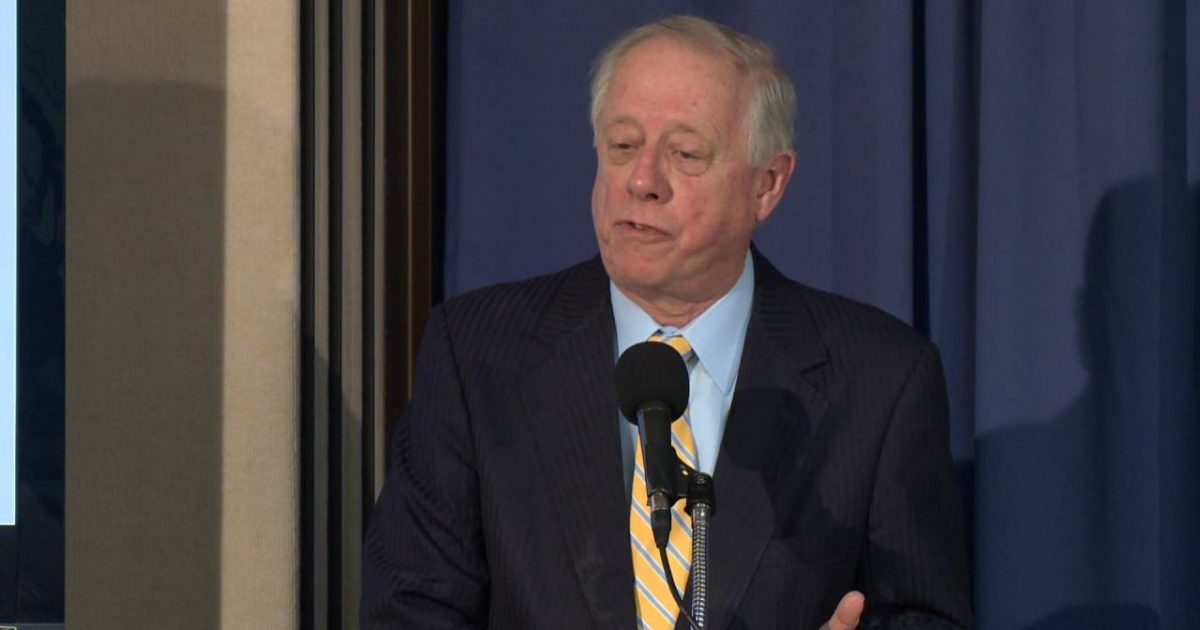 Former Tennessee Democrat Governor Phil Bredesen is officially a Senate candidate now. Immediately, sexual harassment charges appear on the scene. This time things are a bit different. Mr. Bredesen has not been accused of that. He has, however, been accused of covering up such behavior by his staff.
As Written By Rick Moran for the American Thinker:
Former governor Phil Bredesen, who announced his campaign for Senate on Thursday, is being accused of systematically covering up evidence of harassment by top officials in his administration.
Trending: You Thought What The Left Did to Kavanaugh Was Bad … You Ain't Seen Nothing Yet
At issue is why Tennessee investigators shredded documents that gave details of sexual harassment and assault against two key aides early in Bredesen's administration.
take our poll - story continues below
Completing this poll grants you access to Great American Republic updates free of charge. You may opt out at anytime. You also agree to this site's Privacy Policy and Terms of Use.
The details of the 2005 harassment claims against Mack Cooper, Bredesen's senior adviser for legislation and policy, were never revealed.

Bredesen denied that shredding documents was part of a "cover up." Instead he argued it was part of an effort to protect the identities of victims. He admitted, however, that there was no way to prove his point.

"There's nothing to be covered up here," Bredesen told the AP in reference to the Cooper case. "I don't have any way of proving that to you."

Equally damning for Bredesen's office was the case of Quenton White, appointed commissioner of Tennessee's Department of Corrections by Bredesen shortly after he was elected governor in 2002.

White resigned from the post in July 2005, just two months after Cooper's suspension, due to "mounting questions about a sexual harassment allegation against him, his handling of a sexual harassment case against his executive assistant, and circumstances surrounding his relationship with a former subordinate," the Tennessean reported.

White, reporters discovered, had been accused of sexual harassment a year before his resignation. Bredesen confirmed the 2004 sexual assault allegation but said investigators found "no ……
KEEP READING THERE IS EVEN MORE HERE:
Top Dem Senate candidate in TN covered up harassment allegations against top officials