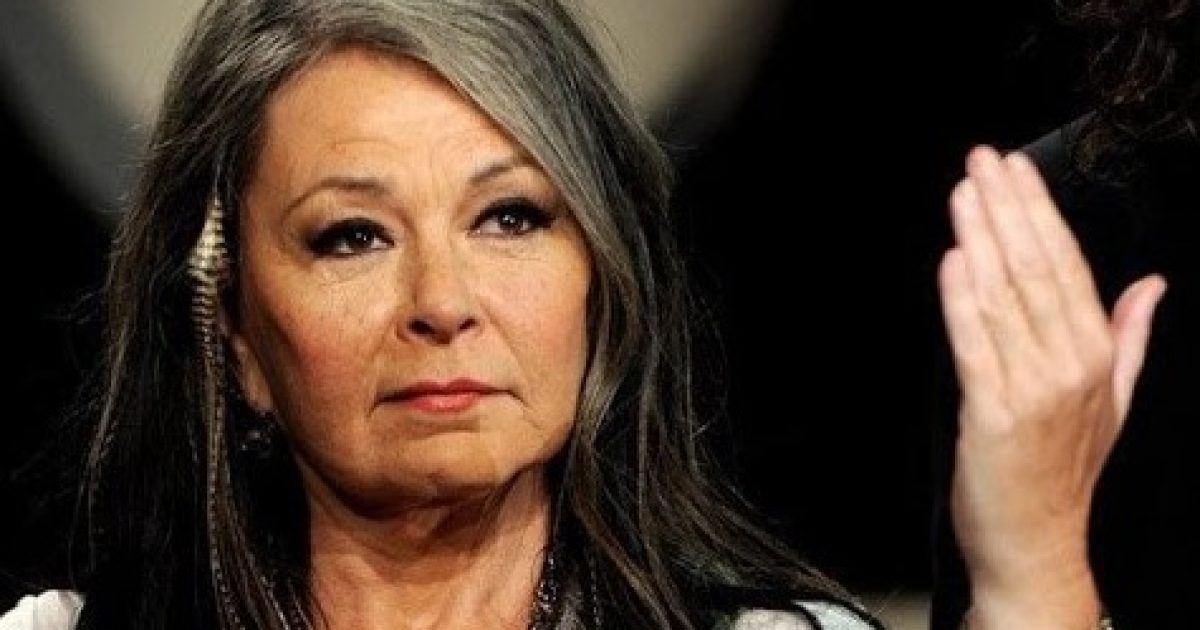 SitCom Star Roseanne Barr has a real Stand Up defender on her side today. That was a pun. You can smile. Comedian Jerry Seinfeld let it be known that he feels that Ms. Barr got a raw deal when her show was canceled for what was called by some to be a racist tweet. While her tweet was ill-advised, it pales in comparison with the vile rhetoric that has been coming from the Alt-Left since Donald Trump was elected President. It was more like a political assassination rather than real outrage over actual racist behavior. The media was in full outcry and blew it way out of proportion. 
As Written and Reported By Paul Bois for the Daily Wire:
Comedian Jerry Seinfeld feels that Roseanne Barr should not have been fired from her sitcom following her wildly controversial tweet.
"I didn't see why it was necessary to fire her," Seinfeld told ET. "Why would you murder someone who's committing suicide?"
"But I never saw someone ruin their entire career with one button push," he added. "That was fresh."
While Roseanne Barr's tweet comparing former Obama advisor Valerie Jarrett to an ape was indeed mean-spirited and racist, Hollywood leftists have enabled rhetoric that is either equal or worse to what Roseanne said. Within days of Roseanne's firing from ABC, comedienne Samantha Bee called Ivanka Trump a "c**t," which was then followed by actor Peter Fonda calling for Barron Trump to be ripped from his mother's arms and "put in a cage with pedophiles." At the same time, Hollywood leftists from the likes of late-night comedians to musician John Legend have celebrated mobs essentially harassing Trump administration officials in public.
Now that Roseanne has been booted, Seinfeld said that another female comedian should replace her……
KEEP READING THERE IS EVEN MORE BY CLICKING ON THE LINK BELOW:
Trending: Did Hillary Clinton just joke that all Blacks look alike? (Video)
Seinfeld: Roseanne Should Not Have Been Fired | Daily Wire
take our poll - story continues below
Should Congress Remove Biden from Office?
Completing this poll grants you access to Great American Republic updates free of charge. You may opt out at anytime. You also agree to this site's Privacy Policy and Terms of Use.