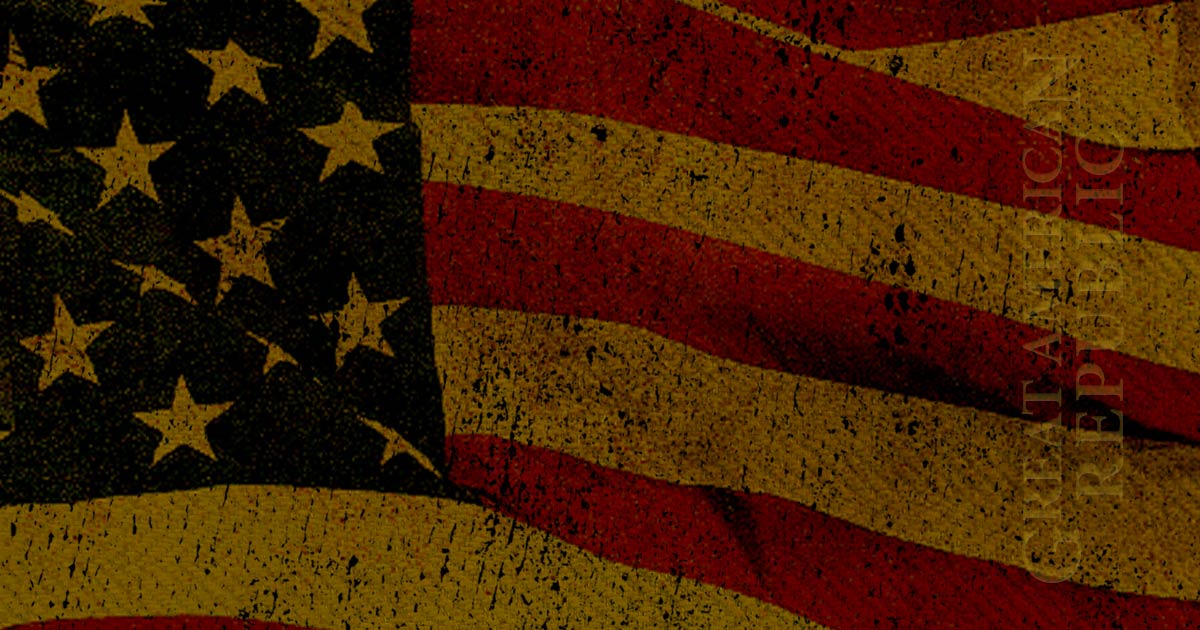 As the United States Secretary of State, Hillary Clinton would be a natural target for any spy community. In this spy drama, there was another driving reason that Russian spies wanted to infiltrate Hilary's associates. The burning issue was and is Uranium One. This is the group that walked off with 25% of the United States Uranium ore. This is a story that will only get bigger and bigger until the mainstream media will no longer be able to ignore it.
As Written By Tyler O'Neil for PJ Media:
In 2010, the FBI arrested ten Russian spies as part of "Operation Ghost Stories." According to a top FBI official, the agency had to act quickly because the "deep cover" agents had come very close to "a sitting US cabinet member." They had already infiltrated then-Secretary of State Hillary Clinton's inner circle, befriending a Democratic fundraiser close to Clinton.
Clinton's Russian connections have attracted more scrutiny following recent revelations of an FBI investigation into Russian company Rosatom, which gained control of 20 percent of U.S. uranium in the 2010 Uranium One deal. The fact that the Russian spies attempted to infiltrate Clinton's network just before the Uranium One deal has been previously reported by PJ Media's Pat Poole, and the connection to the recent revelations of the FBI investigation into Rosatom was reported by Center for Security Policy analyst J. Michael Waller in The Daily Caller Friday.
"We were becoming very concerned," Frank Figliuzzi, the FBI's assistant director of counterintelligence, told the BBC in 2012. "They were getting close enough to a sitting US cabinet member that we thought we could no longer allow this to continue."
There are many reasons to suggest Clinton was this "sitting US cabinet member." In June 2010, Barbara Morea, president of Morea Financial Services in Manhattan, confirmed that "Cynthia Murphy," Russian External Intelligence Service (SVR) spy Lidiya Guryeva, was a longtime employee and vice president at the company. The company managed the finances of Alan Patricof, one of New York's top Democratic donors, who fundraised for Clinton's Senate and presidential campaigns.
Federal court documents reported that Guryeva had "several work-related personal meetings" with "a prominent New York-based financier." The complaint added that Guryeva and her husband reported back to Moscow that the financier was "prominent in politics," "an active fundraiser for" a major political party, and a ……..
KEEP READING HERE:
Trending: Former Federal Prosecutor Says 'Rosenstein Deeply Involved in Effort to Try to Remove Trump From Office' (Video)
Russian Spies Targeted Hillary Clinton In Lead Up to Uranium One Deal During Secret FBI Investigation