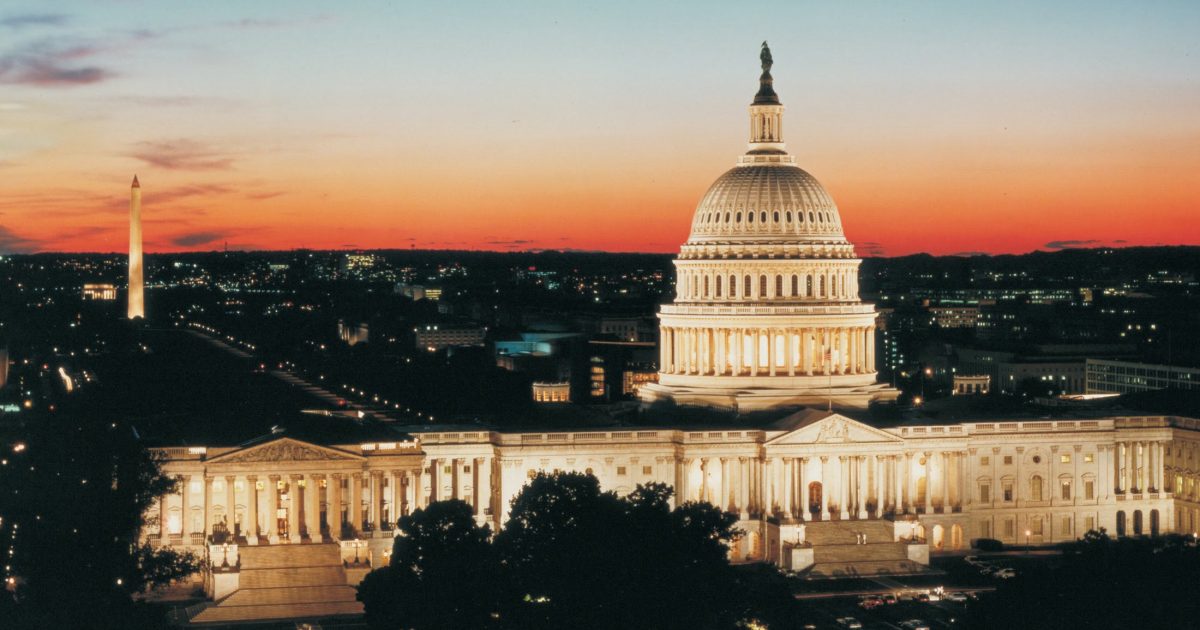 The SECRET EMPIRES book by Peter Schweizer will have to become a mandatory read for all conservatives and other interested citizens. Have you ever wondered how so many of our elected politicians have become millionaires on the pay of a public servant? Do you think that the Washinton Beltway elites have the inside track all the time? 
What goes on inside the Beltway is worse than insider trading that is the bane of Wall Street. Just take a look at how the son of former Vice President Joe Biden racked up the big score in less than 10 days after his dear old Dad took a little trip overseas. Curious? This is how it works.
As Written and Reported By Ezra Dulis for Breitbart: 
The private equity firm of former Vice President Joe Biden's son Hunter Biden inked a billion-dollar deal with a subsidiary of the Chinese government's Bank of China just 10 days after the father and son flew to China in 2013.

Trending: Has anyone noticed what is missing from the Mueller Investigation?

The Biden bombshell is one of many revealed in a new investigative book Secret Empires: How the American Political Class Hides Corruption and Enriches Family and Friends by Government Accountability Institute President and Breitbart News Senior Editor-at-Large Peter Schweizer. Schweizer's last book, Clinton Cash, sparked an FBI investigation into the Clinton Foundation.

According to an exclusive New York Post excerpt from the book, the Biden billion-dollar China deal occurred as follows. Hunter Biden was the principal of Rosemont Seneca Bohai.

In December of 2013, Vice President Biden and his son Hunter flew aboard Air Force Two to China. Ten days after the trip, a subsidiary of the Bank of China named Bohai Capital signed an exclusive deal with Hunter Biden's firm to form a $1 billion joint-investment fund called Bohai Harvest RST. The deal was later increased to $1.5 billion…..
WAIT! THERE IS MORE! KEEP READING HERE:
SECRET EMPIRES: Biden, Kerry Sons' Firm Struck Billion-Dollar Deal with Chinese Govt Days After VP Visit