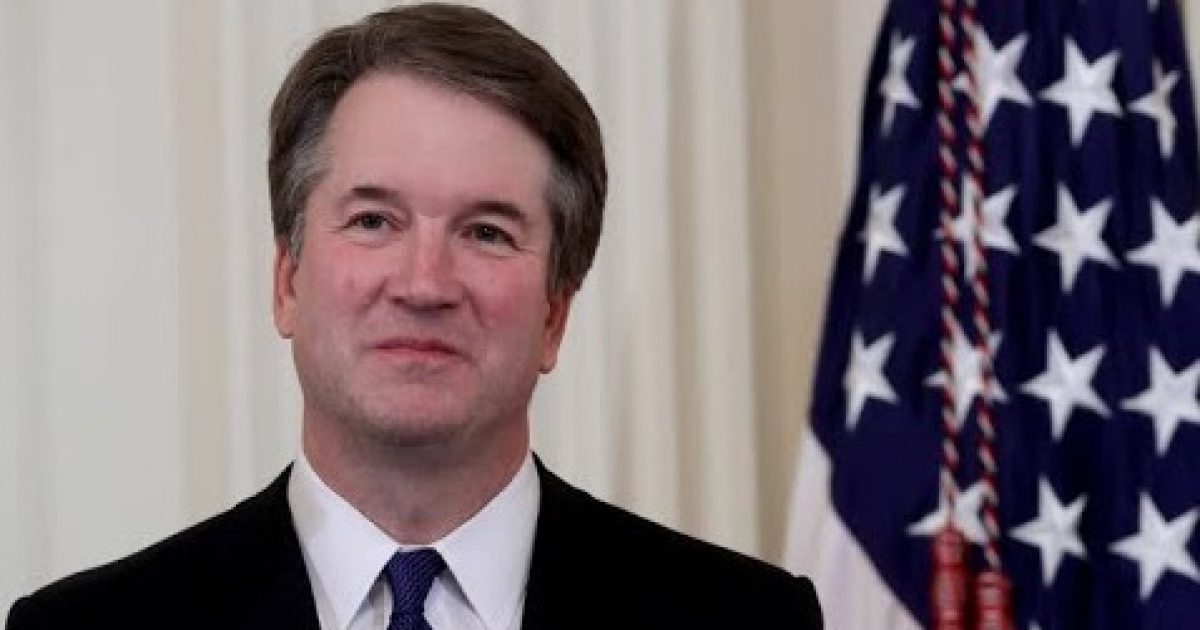 Christine Braley Ford is Senator Dianne Feinstein's anonymous accuser of Judge Brett Kavanaugh who is not anonymous anymore. After her claims got kicked to the curb for being so vague and anonymous, she decided to come out if the woodwork and add some gravitas to her charges. The problem is, the more you dig into her background, the more her motivation comes into question. Here is what this writer sees as most important to resolve.
As Written and Reported By Monica Showalter for the American Thinker:
After Democrats all but lose the prospect of derailing the nomination of Brett Kavanaugh to the Supreme Court, suddenly a new accuser with a 35-year-old charge of groping abuse comes out of the woodwork.  Problem is, she doesn't want to tell us everything.

Trending: Pompeo Rips John Kerry and it was PURE GOLD [Video]

Christine Blasey Ford's accusation started with a letter – an anonymous accusatory letter of bad behavior dating from high school.  A letter we were supposed to believe, a guy's career we were supposed to ruin, yet we were to take only on faith that there was any merit to it.

take our poll - story continues below

Do you think the 2nd Amendment will be destroyed by the Biden Administration?

Completing this poll grants you access to Great American Republic updates free of charge. You may opt out at anytime. You also agree to this site's Privacy Policy and Terms of Use.

Well, that fell apart, so the accuser came forward.  She had psychologist's notes dating from 2012.  She says she passed a polygraph.  And the picture she painted was imaginable, as witness stories are – there were holes in the story (she had no idea where she was or how she got home, she didn't want to say anything to anyone so as to avoid getting in trouble), and her charges – groping, clothes grabbed at, but no rape – were not over the top.  All of that made her look rather believable, because, well, I am about the same age as her and know what it was like to be 17.  Seventeen-year-old girls often are groped by certain kinds of boys.

But her case rapidly fell apart when it wasn't just a problem from her long ago.

Turns out her present politics has a lot to do with what we are seeing.  She's a fanatic Bay Area far-left activist.  She donated cash to ShareBlue, a generic Democratic front for cash-raising of the Obama-hipster variety.  On Twitter, there was some talk (unverified) that she gave $5,000 to Hillary Clinton, and a more reliable report from reporter Ryan Saavedra that she gave money to…..
WAIT! THERE IS WAY MORE. KEEP READING AT THE LINK BELOW:
What is Christine Braley Ford trying to hide?