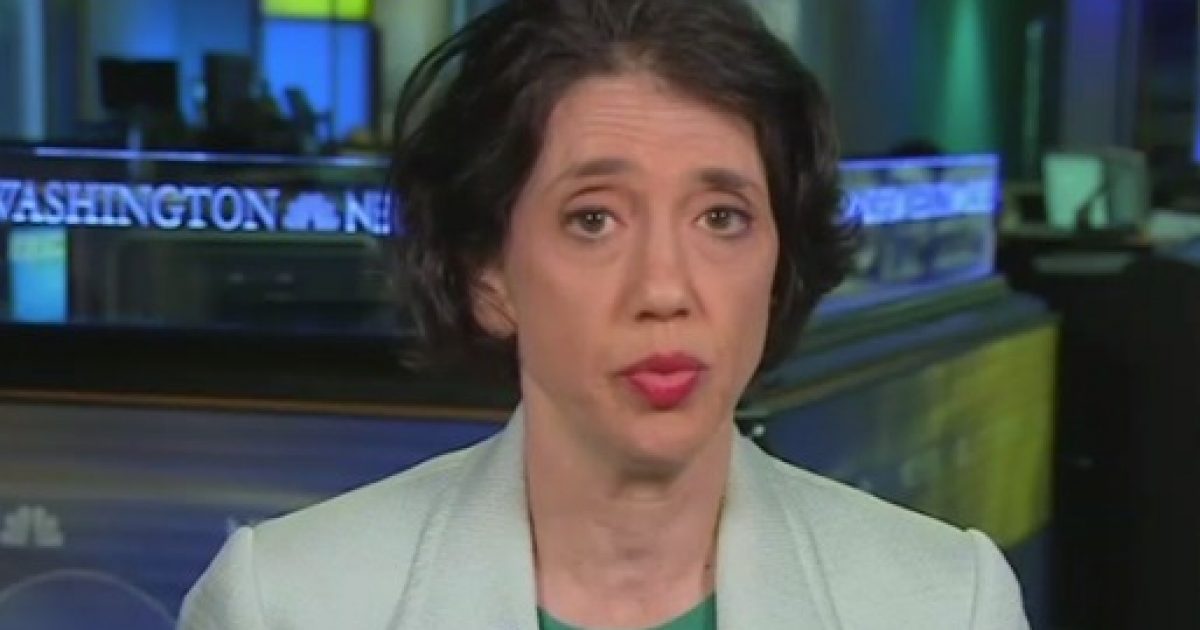 If it is up to this liberal Washington Post columnist, Press Secretary Sarah Sanders will be blackballed for life. According to the desires of Jennifer Rubin, there is no place in the media that she should be allowed to have. Ms. Rubin was very specific in her dislike of Sarah Sanders and the work that Sarah has done on behalf of President Trump. As you will read in this article, her comments did not go unchallenged as she was roundly savaged on Twitter.
As Written and Reported by Joseph Curl for the Daily Wire:
Jennifer Rubin is called "conservative" by The Washington Post, where she writes a column called "Right Turn."
Trending: Explosive Allegation Rocks the Election in Georgia
But a simple glance at the columns she's written in the least few weeks shows she's anything but "conservative" (not to mention the fact that she's called President Trump an "arrogant fool" and a "flat-out racist").
take our poll - story continues below
Completing this poll grants you access to Great American Republic updates free of charge. You may opt out at anytime. You also agree to this site's Privacy Policy and Terms of Use.
So it really comes as no surprise that Rubin thinks Trump spokesman Sarah Sanders should be "shunned" by possible employers when she finishes her stint as White House press secretary.
"Sarah Huckabee Sanders is so concerned that people aren't nice to her," Rubin said on MSNBC's Joy Reid on "AM Joy." "And people like me think that — not that she should be harassed — but that she should be shunned. The reason is that she lies."
"She attacks our free press and no respectable employer should hire her after this term," Rubin continued. "Also, no university and no news outlet. She has lied and she has endangered the lives of reporters and that's why she should be shunned. Not harassed — shunned."
Rubin complained about Sanders' refusal to condemn Trump's continued criticism of "fake news."
"We don't have to put it…….
KEEP READING THERE IS EVEN MORE AT THE LINK BELOW:
'Conservative' WashPost Columnist Says Sarah Sanders Should Never Be Hired By Anyone Ever | Daily Wire