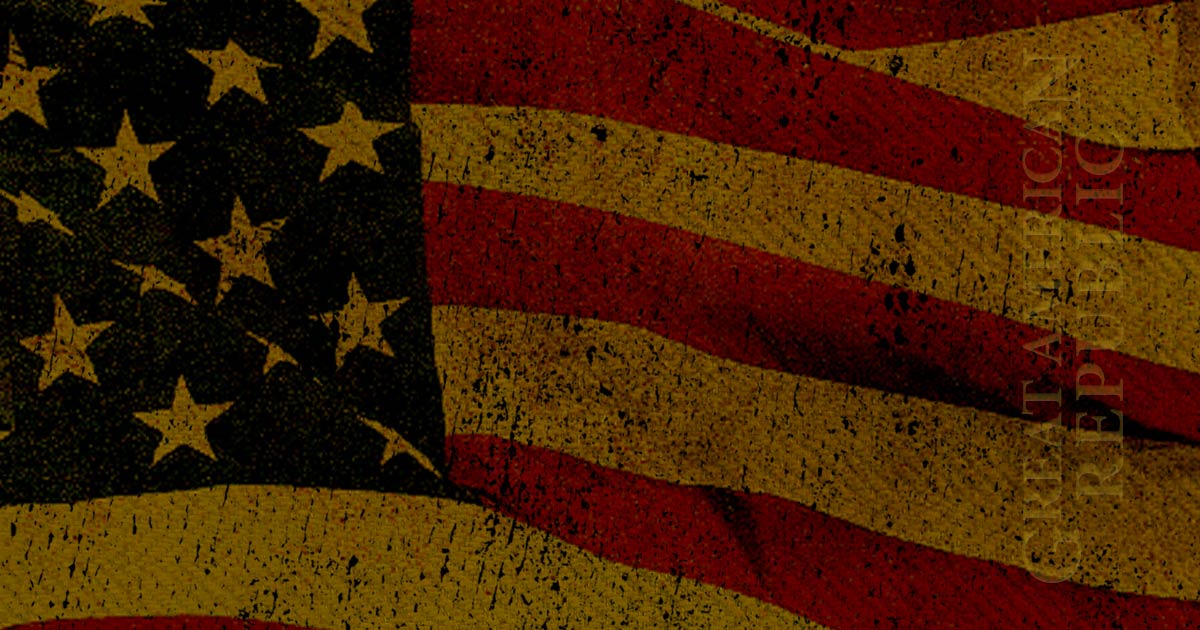 The FISA Court memo from the House Intelligence Committee has forced the resignation of FBI Deputy Director Andrew McCabe. That is before the memo has been released to the public. The speculation on the street is that many of his henchmen will be lining up to leave next. The contents of the memo are still a lot of speculation but seem to hinge on the abuses of the FISA Court. The Court was supposedly misled by DOJ officials who were giving the Russian dossier the appearance of verified intelligence. We will know more soon.
Latest: sources in bureau telling me whistleblowers feel confident more resignations to come. https://t.co/yKN1XtV9LO

— Sara A. Carter (@SaraCarterDC) January 29, 2018
Trending: Former Federal Prosecutor Says 'Rosenstein Deeply Involved in Effort to Try to Remove Trump From Office' (Video)
As Written and Reported By Sara A. Carter:
take our poll - story continues below
Who would you vote for if the elections were held today?
Completing this poll grants you access to Great American Republic updates free of charge. You may opt out at anytime. You also agree to this site's Privacy Policy and Terms of Use.
FBI Deputy Director Andrew McCabe was forced to resign Monday, just as the House Intelligence Committee is expected to vote on the public release of a classified memo this afternoon revealing extensive Foreign Intelligence Surveillance Act abuse under the Obama administration, sources told this reporter.
McCabe apparently lashed out to his colleagues when he was told he would be asked to resign, according to sources. FBI Director Christopher Wray viewed the four-page memo on Sunday, sources familiar with the discussions said.
McCabe, who is facing three federal inquiries for conflicts-of-interest during his time at the FBI, is one of the numerous names mentioned in the classified memo detailing FISA abuse, according to sources who reviewed the memo.
The federal inquiries into allegations against McCabe, who was expected to resign in March, are based on documents and interviews conducted by this reporter over the past year and range from sexual discrimination to improper political activity.
McCabe, a central figure in the ongoing Russia investigation against Trump, is also part of the Department of Justice Inspector General Michael Horowitz's ongoing review into the FBI's …….
THERE IS WAY MORE HERE KEEP READING:
McCabe Resigns After FBI Director Wray Reviews House FISA Abuse Memo | Sara A. Carter