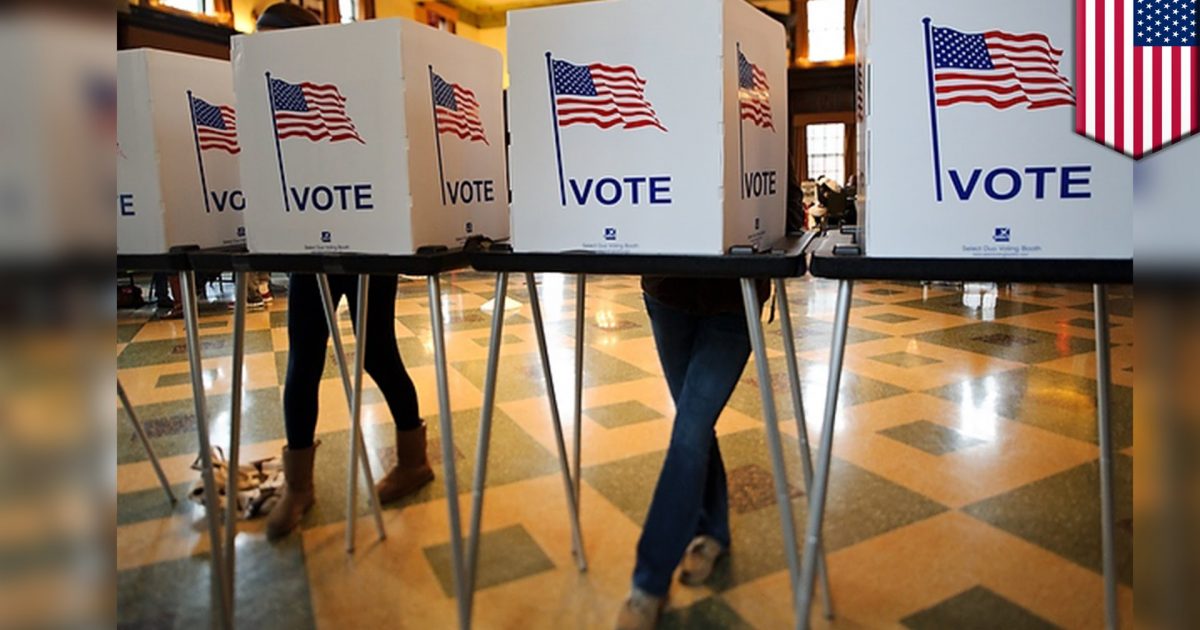 The Senate and House leaders of Maryland have revealed that a Russian firm acquired ByteGrid, the company that is their vendor for all things to do with elections. They have asked for a review of the security of their systems because of this purchase by the Russians. There is no evidence of wrong doing or of any issues with the elections systems. It is noted that this is an investment for the Russians and there are no controls, supposedly. However, the question is why is one company the single vendor for the whole election system, from voter registration, through the voting system and reporting?
As Written and Reported By Brian Witte for the Associated Press:
 (AP) — A vendor that provides key services for Maryland elections has been acquired by a parent company with links to a Russian oligarch, state officials said Friday after a briefing a day earlier from the FBI.
Senate President Thomas V. Mike Miller and House Speaker Michael Busch made the announcement at a news conference in the Maryland State House, a gathering that included staff members of Gov. Larry Hogan.
"The FBI conveyed to us that there is no criminal activity that they've seen," Busch said. "They believe that the system that we have has not been breached."
In a letter Friday, Hogan, Busch and Miller asked the U.S. Department of Homeland Security for technical assistance to evaluate the network used by the elections board.
"It is with concern that I learned that information provided to the Maryland State Board of Elections by federal law enforcement this week indicates that a vendor contracted by the Board to provide a number of services, including voter registration infrastructure, had been acquired by a parent company with financial ties to a Russian national," Hogan said in a statement.
Miller and Busch also said they have asked Maryland Attorney General Brian Frosh to review existing contractual obligations of the state, and asked for a ……
WAIT! THERE IS MORE. CLICK THE LINK BELOW TO CONTINUE THIS STORY:
Trending: Damning New Evidence "Appears"
Officials: Russian firm used in Maryland election systems
take our poll - story continues below
Should Congress Remove Biden from Office?
Completing this poll grants you access to Great American Republic updates free of charge. You may opt out at anytime. You also agree to this site's Privacy Policy and Terms of Use.