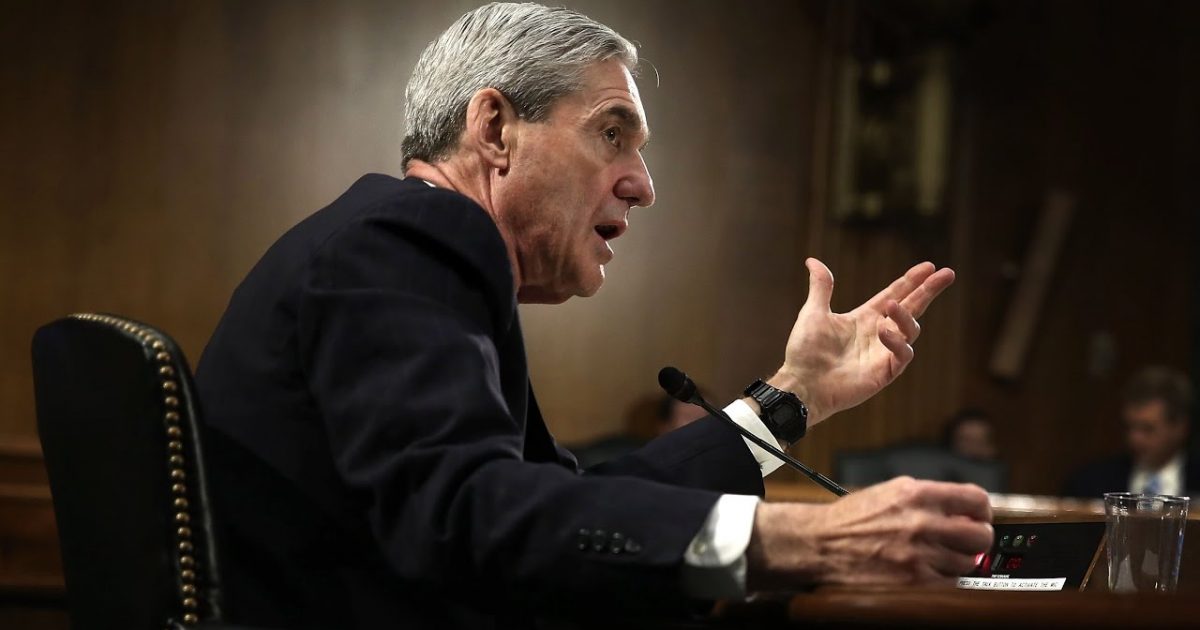 When it comes to the Russia probe, Democrats may have opened a Pandora's Box of revelations and anguish on their side of the aisle. Special Counsel Robert Mueller has wide latitude to move his investigation where ever he senses a crime.
John Podesta was Hillary Clinton's right-hand guy in the elections. The Podesta Group is now facing a full-on investigation into their political activities. We are talking about them lobbying for other nations interests. Their connections with Paul Manafort are a key part of the investigation.
The key question that is evolving from this investigation is whether or not Podesta and his lobbying firm violated the Foreign Agents Registration Act. It will be interesting to see where this leads to next.
Trending: Former VP Biden Suggests Republican Lawmaker Should Get Beat Up 
As Written By Emily Zanotti for the Daily Wire:
take our poll - story continues below
Completing this poll grants you access to Great American Republic updates free of charge. You may opt out at anytime. You also agree to this site's Privacy Policy and Terms of Use.
Tony Podesta — brother of Hillary Clinton's campaign chairman John Podesta — and the Podesta Group are now among the subjects of Special Counsel Robert Mueller's probe into whether Russia improperly influenced the 2016 presidential election.
According to NBC News, Mueller, whose team subpoenaed the Podesta Group as well as two other Democrat-aligned public relations and lobbying firms back in August, made Podesta a subject because of the organization's financial links to Paul Manafort and a campaign Manafort ran for the European Centre for a Modern Ukraine (ECMU).
Podesta's firm was one of several that did work on the campaign, helping to improve Ukraine's former pro-Russian (and pro-Vladimir Putin) leadership's image in the West.
Sources close to Mueller's team tell NBC that their inquiry into the Podesta Group started off as a "fact finding mission," but quickly developed into a full-on investigation, and they are now pursuing a criminal inquiry into whether Podesta and his lobbying firm violated the…..
THERE'S MORE KEEP READING HERE:
Special Counsel Robert Mueller Now Investigating Tony Podesta, Podesta Group In Russia Probe | Daily Wire