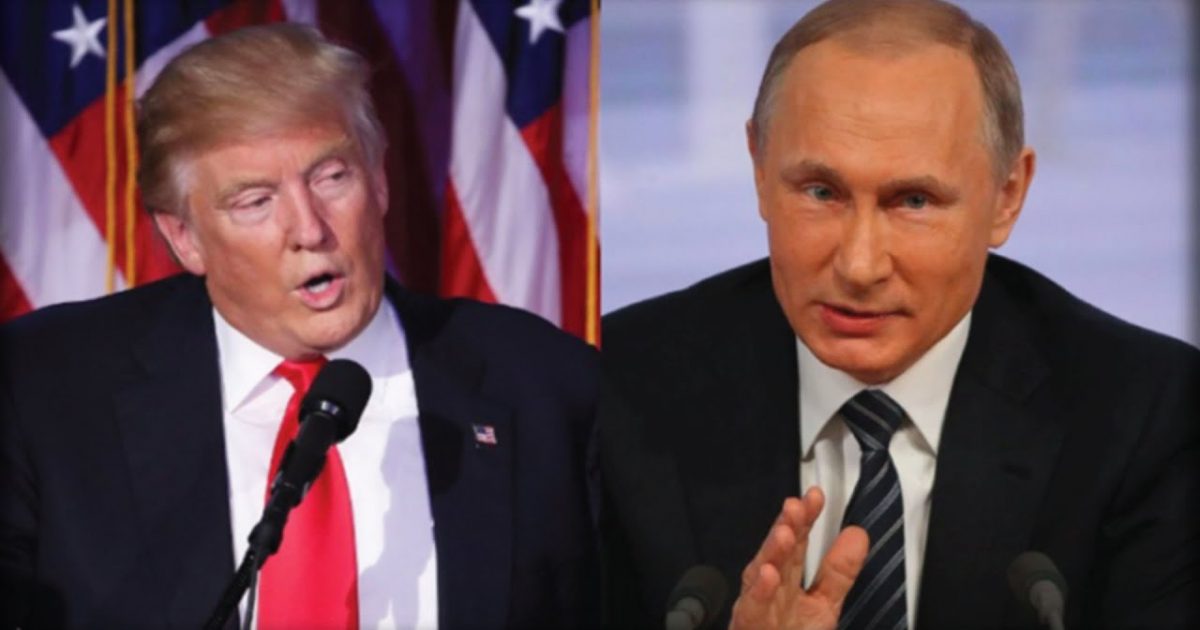 The Russia Collusion Story keeps getting less and less coverage in the mainstream media. What at one time was a Donald Trump exclusive story has a broadly expanded narrative. The Trump portion of the story has all but disappeared. Now we have Hillary, the DNC, the DOJ, the FBI, the Obama administration, and the media collusion taking up all the oxygen in the story. This is not what the media envisioned or now wants. You will only hear crickets from now on.
As Written and Reported By Lee Smith for The Federalist:
Half the country wants to know why the press won't cover the growing scandal now implicating the Federal Bureau of Investigation and Department of Justice, and threatening to reach the State Department, Central Intelligence Agency, and perhaps even the Obama White House.

Trending: President Trump Reimposes Sanctions Against Iran

After all, the release last week of a less-redacted version of Sens. Charles Grassley and Lindsey Graham's January 4 letter showed that the FBI secured a Foreign Intelligence Surveillance Act warrant to search the communications of a Trump campaign adviser based on a piece of opposition research paid for by the Clinton campaign and the Democratic National Committee. The Fourth Amendment rights of an American citizen were violated to allow one political party to spy on another.

take our poll - story continues below

Completing this poll grants you access to Great American Republic updates free of charge. You may opt out at anytime. You also agree to this site's Privacy Policy and Terms of Use.

If the press did its job and reported the facts, the argument goes, then it wouldn't just be Republicans and Trump supporters demanding accountability and justice. Americans across the political spectrum would understand the nature and extent of the abuses and crimes touching not just on one political party and its presidential candidate but the rights of every American.

That's all true, but irrelevant. The reasons the press won't cover the story are suggested in the ……
THERE IS WAY MORE HERE KEEP READING!!!
Why The Media Stopped Reporting The Russia Collusion Story