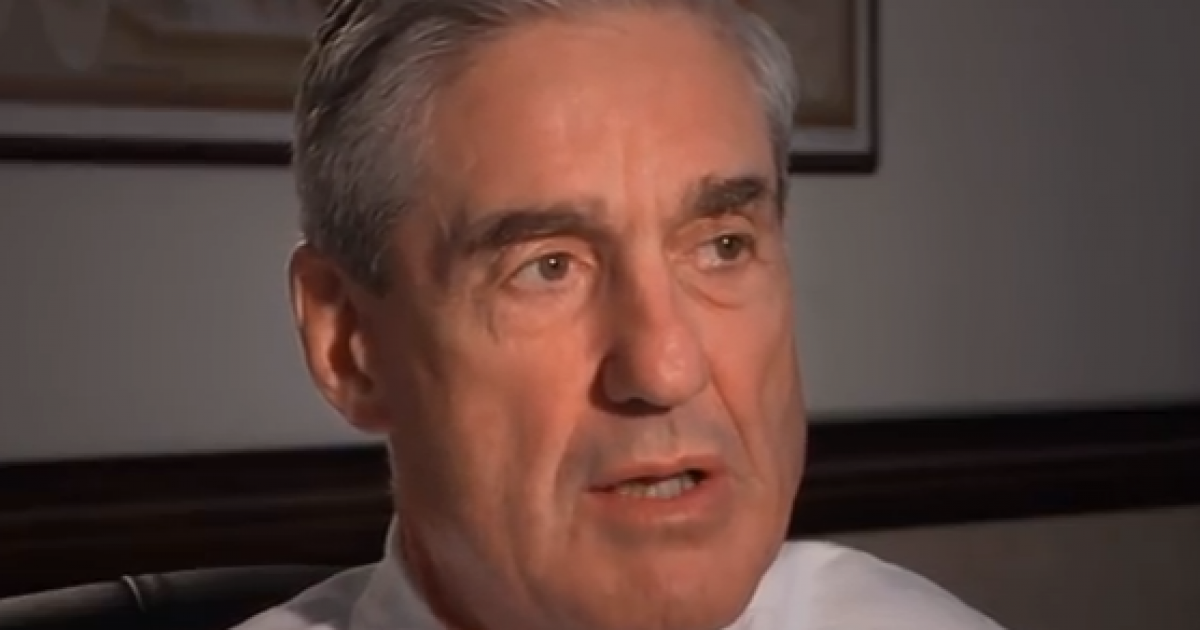 Rush Limbaugh has his own theory about Special Counsel Robert Mueller's investigation and where it is headed. The first thing that you see is that after 17 months there has yet to be any evidence of collusion with the Russians by Donald Trump or his staff. With that fact in mind, where is the focus of the Mueller Team at this time? Who and what are they investigating. Mueller has abandoned the quest for collusion. Mr. Limbaugh thinks that Robert Mueller is the point man for the destruction of Donald Trump. Rush also thinks that he knows how Mueller would like to accomplish this. Here is the attack point.
As Written and Reported By Robert Kraychick for Breitbart: 
Special Counsel Robert Mueller intends to financially "ruin" President Donald Trump by investigating the Trump Organization's business operations, said Rush Limbaugh on his eponymous Thursday radio show. He also rejected ubiquitous news media and political narratives framing Special Counsel Robert Mueller as a man of integrity.
Limbaugh described Washington-based political and bureaucratic interests as broadly desiring an ousting of Trump from the presidency:
They want Trump gone. They want everybody anything to do with Trump gone. They all do. Everybody at the State Department, everybody in this immediate FBI circle with Rosenstein, Murphy, and McKinnon, the Republican establishment community, Republican consultants, they want Trump gone. Mueller is the guy to do it. Mueller is carrying the water for the entire establishment in getting Trump gone. And they don't care how they do it. And I think their objective is to ruin him.
Limbaugh accused Mueller of seeking to "nullify" Trump's 1995 IRS claim of approximately $900 million in operational losses in order to pursue a reclamation of the money with added penalties and accrued interest…..
KEEP READING THERE IS WAY MORE HERE:
Trending: Nunes Tells Dems to Get Off The TV Circuit And Go Do The Memo Redaction
Rush Limbaugh: Mueller Wants to Nullify Trump's $900M Tax Deduction — from 1995 — to 'Ruin Him'
take our poll - story continues below
Should Congress Remove Biden from Office?
Completing this poll grants you access to Great American Republic updates free of charge. You may opt out at anytime. You also agree to this site's Privacy Policy and Terms of Use.