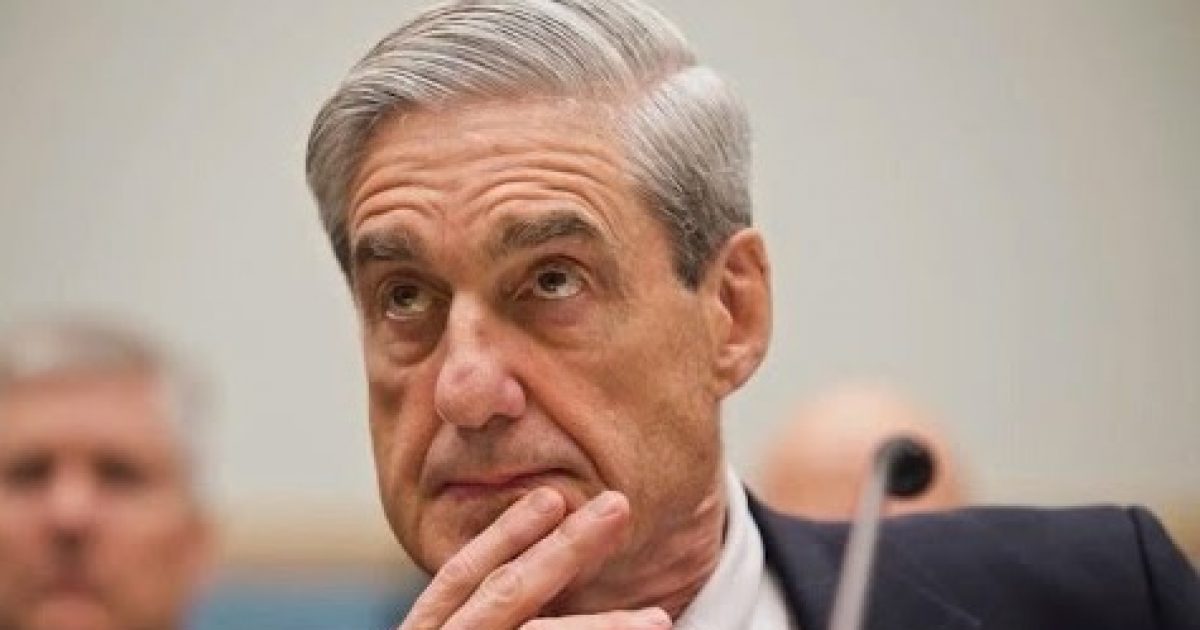 Up until Rush Limbaugh put out this theory forward, everyone assumed that President Donald Trump, his family, and his staff were the reason for the Russian probe. According to Mr. Limbaugh, we have overlooked something much more nefarious. You have probably noted that more attention is now being paid to Obama, Clinton, and the Russians. How does that tie in? Let Rush explain it to you here.
As Written and reported by WND:
There's finally real evidence in the big Russia scandal, and rather than implicating President Trump, it shows the Clintons and former President Obama colluded with Russia to sell American uranium and, in doing so, compromised U.S. national security.
Trending: Trump Gives Warning to the Department of Justice
That's why Special Counsel Robert Mueller is on the case, according to talk-radio kingpin Rush Limbaugh.
take our poll - story continues below
Completing this poll grants you access to Great American Republic updates free of charge. You may opt out at anytime. You also agree to this site's Privacy Policy and Terms of Use.
Mueller is actually working to protect top Democrats who were involved in the scandalous uranium deal, Limbaugh said during his Monday show.
"I have a whole theory about what the Mueller investigation really is …" Limbaugh said. "[O]ne of the objectives of the Mueller investigation is to protect anybody and everybody that had anything to do with this Clinton-Obama-Russian uranium deal."
The whole investigation led by Mueller – the man who served as FBI director during the agency's Russian uranium probe – is not just an effort to "find anything impeachable on Trump," he explained.
"I think that they're taking advantage of the opportunity to shield and prevent any investigation or knowledge of what really went on, because that uranium thing, we've all, up 'til now, considered it a Hillary and Bill Clinton and Russian deal where the Clintons personally profited from brokering the sale of a percentage of our uranium supply to Russia. … None of it could have happened without the involvement of Obama, and so you couple that with the inescapable conclusion that the collusion story has moved off of Trump colluding with Russia."
After many months, Limbaugh noted, "they don't have a shred of evidence on Trump" to show he colluded with Russia in an effort to influence the 2016 election.
"When I learned that they were looking 10 to 15 years back into Trump's business history,… … …
Read more of Rush's theory here: