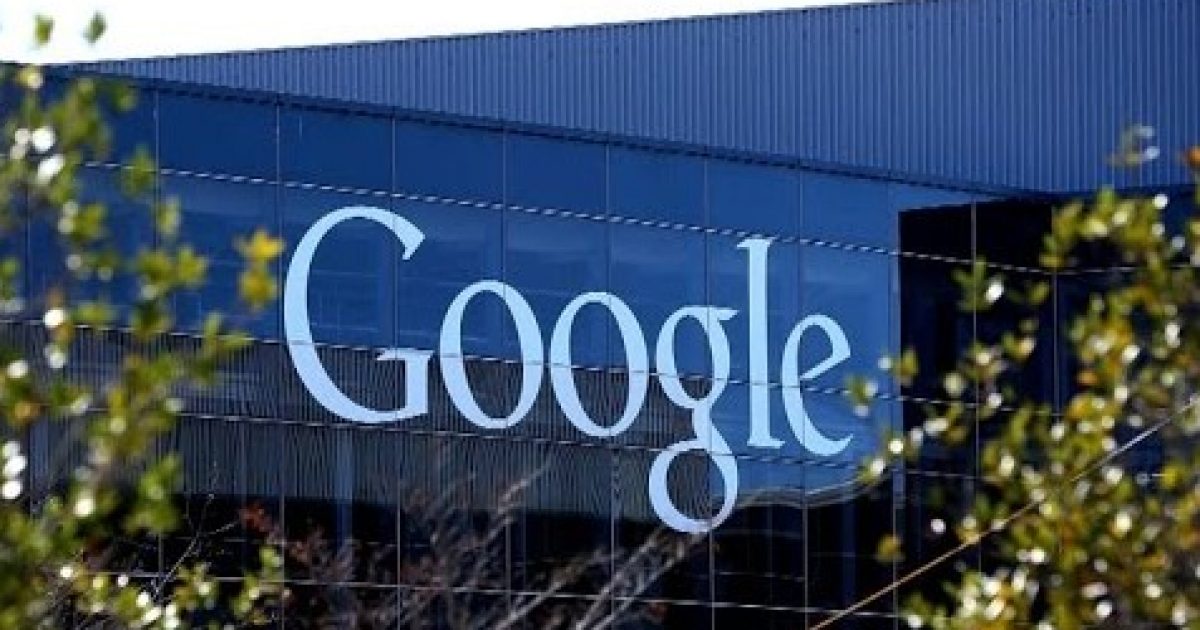 Remember when Ma Bell was broken up when it became too big a monopoly? In what may be the first serious attempt, there is a move in Australian to have Google broken up. You can be assured that the government will focus on unfair trade practices and bias practiced by Google. They could be considered a De Facto monopoly. USLegal.com defines it as:
De facto monopoly is a system where many suppliers of a product are allowed, but the market is so completely dominated by one that the others might as well not exist. This is a monopoly that is not created by the government. Antitrust laws try to eliminate such kind of situations.
Google seems to have crossed that line. Will they pay?
Trending: FBI Sends House GOP Classified Letter?
As Written and Reported By Thomas Lifson for the American Thinker:
take our poll - story continues below
Is Biden's Vaccine Mandate Unconstitutional?
Completing this poll grants you access to Great American Republic updates free of charge. You may opt out at anytime. You also agree to this site's Privacy Policy and Terms of Use.
Rupert Murdoch's media empire has launched an attack on Google on the Australian flank of the global giant's operations.
John Rolfe of the News Corp Australia Network (behind paywall, but readable here):
AUSTRALIA'S competition watchdog has been urged to recommend Google be broken up.

The call is contained in a new submission by News Corp Australia to the Australian Competition and Consumer Commission's digital platforms inquiry.

It is believed to be the first time a major media company anywhere in the world has suggested Google be split into different businesses.

It comes as regulators and politicians around the globe look to the ACCC inquiry – also a first – for ideas on how to grapple with Google's growing dominance.
The Australian Competition and Consumer Commission (ACCC) already is conducting an investigation into the impact of search engines, social media platforms, and content-aggregators "on the supply of news and journalistic content and the implications of this for media content creators, advertisers and consumers."
Unlike the testimony that has been presented to the…..
KEEP READING THERE IS EVEN MORE AT THE LINK BELOW:
News Corp Australia asks government competition watchdog there to recommend Google be broken up