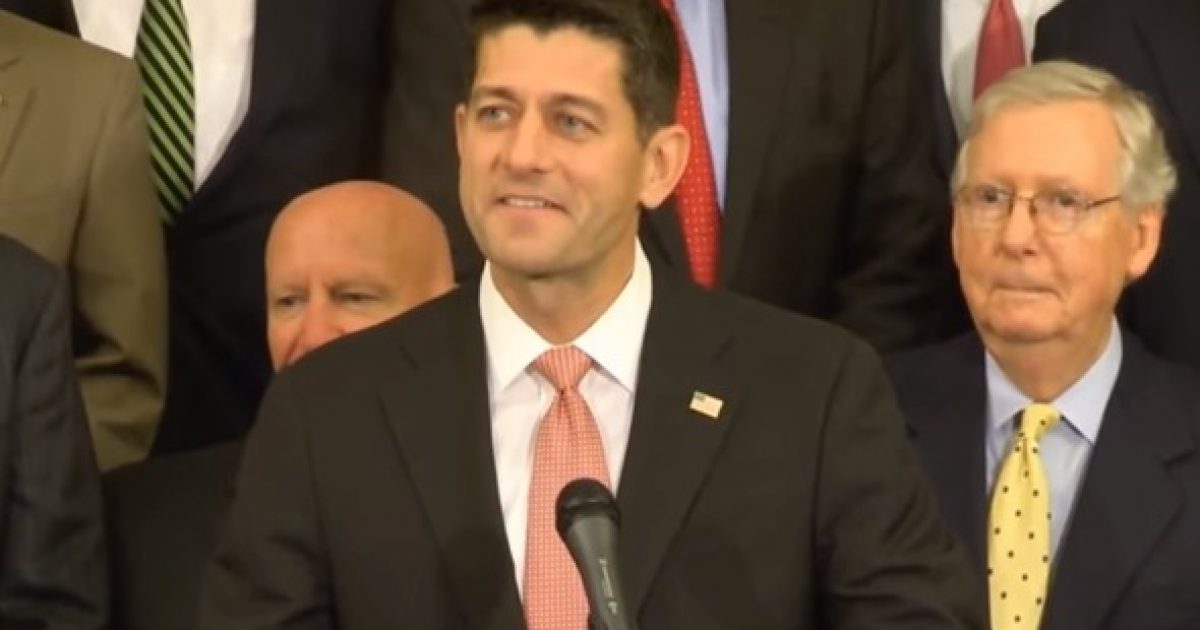 Paul Ryan may not be the Speaker of the House for much longer. In today's Breaking Rumor News, a Congressman has let that rumor fly. Is there a reason that Mr. Ryan would like to leave this position? Is there another public office that he aspires to? Who would be the designated replacement or heir apparent for that job? The Reno Gazette Journal is the source of today's rumor and it is not clear who the Congressman is. 
As Written and Reported By Ryan Saavedra for the Daily Wire:
On Monday, a Republican congressman said that House Speaker Paul Ryan is rumored to be stepping down in the next two months and that Rep. Steve Scalise (R-LA) will be his replacement.
"The rumor mill is that Paul Ryan is getting ready to resign in the next 30 to 60 days and that Steve Scalise will be the new Speaker," Rep. Mark Amodei (R-NV) said.
"Now that is interesting because nobody has talked to members (of the House of Representatives) on how they are going to vote (on new leadership)," Amodei continued. "Now, maybe they have talked to all of the members but me. I don't know, so that is the rumor mill from last week."
The Reno Gazette Journal reports that this is not the first time that these types of rumors have surfaced about Ryan as he said last December that "he was 'soul searching' about his leadership role in the U.S. House."
When asked why Ryan would resign now, Amodei was not able to give a solid answer as he suggested it could be because he accomplished the goals he sought to achieve or because he could be gearing up for a different political office…….
KEEP READING THERE IS WAY MORE HERE:
Trending: World Wide Web Founder Worried About the Growing Power Wielded by Google and Facebook
BREAKING: Paul Ryan Rumored To Be Stepping Down. Here's Who Might Replace Him. | Daily Wire
take our poll - story continues below
Should Congress Remove Biden from Office?
Completing this poll grants you access to Great American Republic updates free of charge. You may opt out at anytime. You also agree to this site's Privacy Policy and Terms of Use.