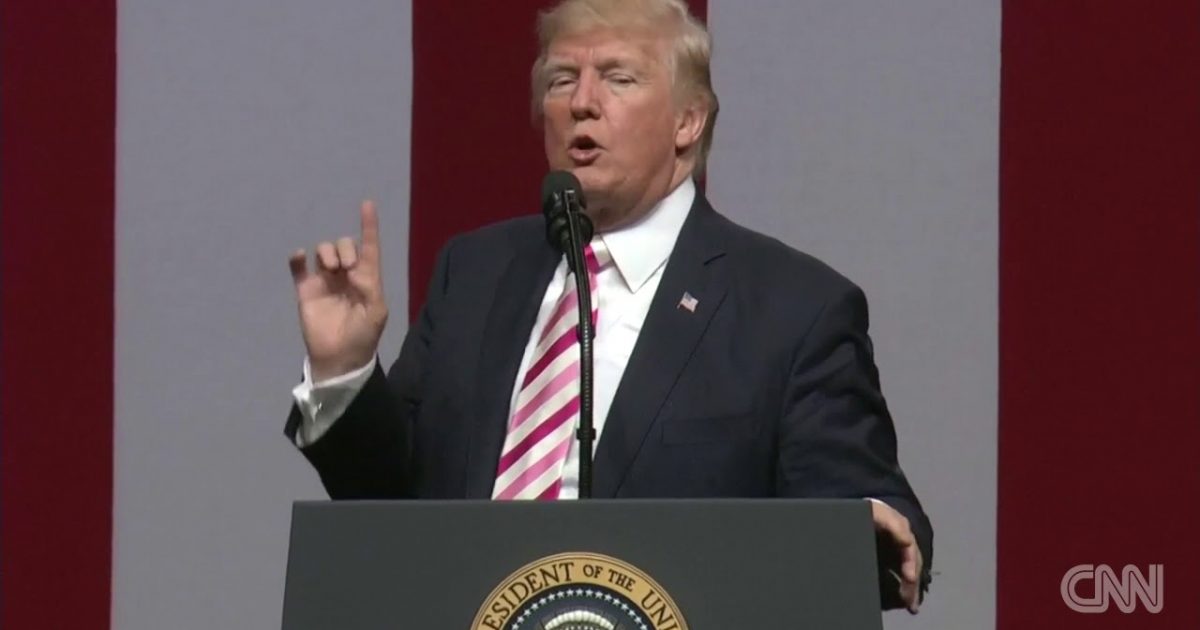 Sam Nunberg is a former Trump aide (gone-rogue) who just dared Special Counsel Robert Mueller with the challenge to "Arrest Me." Now Mr. Nunberg must either be a little bit off his rocker or a man of very high principles. He was involved with Donald Trump back in the early days of campaigning and got fired by Donald Trump more than once. That was enough to give Nunberg a very low opinion of Trump, but not enough to compromise Trump in Robert Mueller' witch hunt. You must admire a man of principles. Read what he said he was going to do next!
As Written and Reported By Cortney O'Brien for Townhall:
Former Donald Trump aide Sam Nunberg has been called to appear before a grand jury on Friday in special counsel Robert Mueller's Russia investigation. He, however, is refusing to cooperate.
"Let him arrest me." Former Trump aide Sam Nunberg called before grand jury, says he will refuse to go or turn over documents. Nunberg said he was planning to go on TV and rip up the subpoena. https://t.co/Vpvprt2SVM

take our poll - story continues below

Completing this poll grants you access to Great American Republic updates free of charge. You may opt out at anytime. You also agree to this site's Privacy Policy and Terms of Use.

Trending: Why Did NBC News Knowingly Sit On This Important Kavanaugh Detail?

— Josh Dawsey (@jdawsey1) March 5, 2018
Nunberg is no longer a fan of the president, but he still defended his 2016 victory.
"The Russians and Trump did not collude," Nunberg reportedly told The Washington Post's Josh Dawsey. "Donald Trump won this election on his own. He campaigned his ass off. And there is nobody who hates him more than me."
In the subpoena, Mueller's office also informed Nunberg they wanted him to fork over documents related to President Trump and nine of his associates. They want any emails, correspondence, invoices, telephone logs, calendars and "records of any kind."
Nunberg has refused to comply with that directive too.
The former Trump aide has no interest in spending money to come down to …
KEEP READING THERE IS EVEN MORE HERE:
'Let Him Arrest Me': Former Trump Aide Refuses to Cooperate With Mueller – Cortney O'Brien