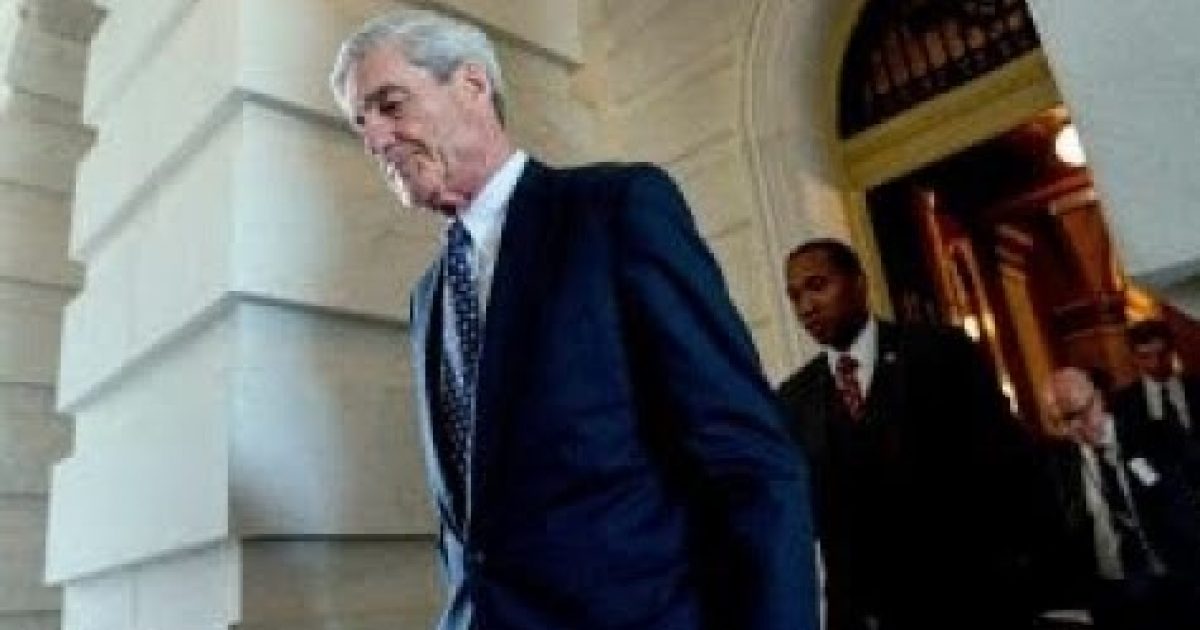 Special Counsel Robert Mueller has finished his work investigating Tony Podesta and the Podesta group, as well as a handful of other lobbyists. He probably thinks that he still has bigger fish to fry, so he has handed a slew of cases off to the New York Prosecutor. It may be noted that there are no collusion charges involved and all the crimes that are being prosecuted were before associations with Donald Trump. That makes this whole thing a wonder to behold. How did a search for collusion go this far afield and turn up these crimes?
As Written and Reported by Chuck Ross for the Daily Caller:
Special Counsel Robert Mueller has referred cases on a group of prominent American lobbyists, including Democrat-connected superlobbyist Tony Podesta, to federal prosecutors in New York as part of an inquiry into whether the operatives worked as unregistered foreign agents.
Trending: New Facts Obama admin officials and career FBI/DOJ employees misled the FISA court more than previously thought
Mueller also referred former Obama White House General Counsel Greg Craig and former Minnesota Republican Rep. Vin Weber to the New York office as part of the inquiry, according to CNN.
take our poll - story continues below
Completing this poll grants you access to Great American Republic updates free of charge. You may opt out at anytime. You also agree to this site's Privacy Policy and Terms of Use.
All three of the lobbyists worked with former Trump campaign chairman Paul Manafort on a campaign to help former Ukrainian President Viktor Yanukovych.
Mueller has indicted Manafort in two federal jurisdictions on a slew of charges related to his work for Yanukovcyh, including tax evasion and acting as an unregistered foreign agent. Manafort went on trial in Virginia on Tuesday.
Manafort, a longtime Republican political consultant, worked for a political party connected to Yanukovych from 2005 to 2014, two years before he joined the Trump campaign.
Podesta's firm, the Podesta Group, and Weber's firm, Mercury Public Affairs, worked on behalf of the European Centre for a Modern Ukraine, a think……
KEEP READING THERE IS EVEN MORE AT THE LINK BELOW:
Report: Mueller Referred Tony Podesta Case To New York Prosecutors | The Daily Caller