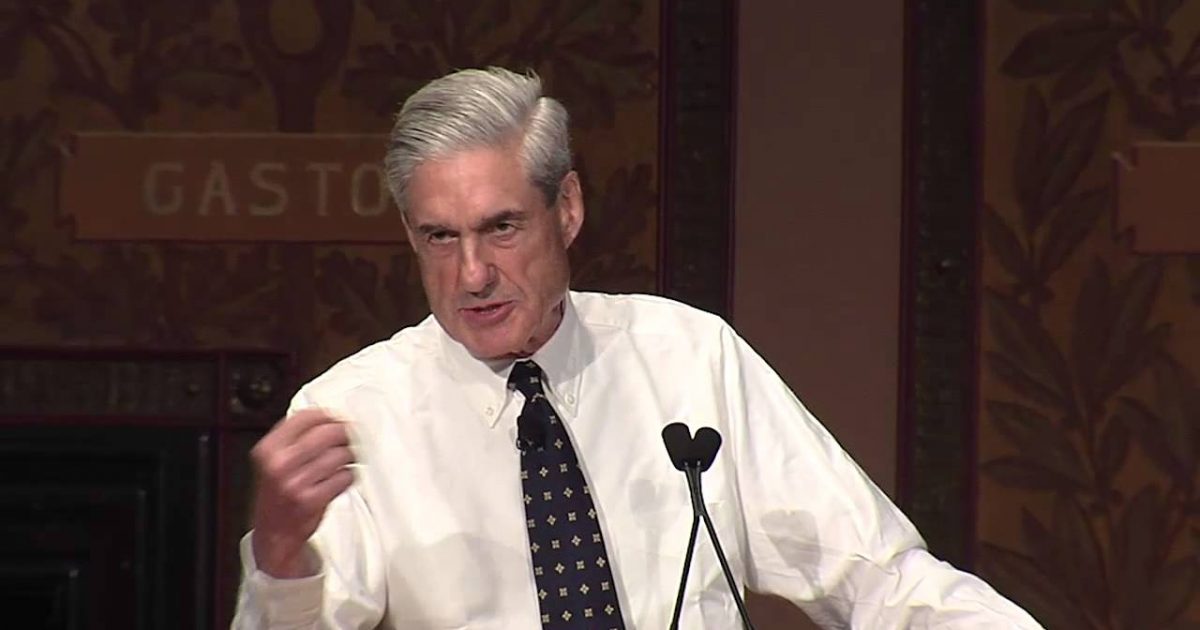 [VIDEO] You get to watch in this video is Texas Republican Representative Louie Ghomert says that Special Counsel Rober Mueller would like nothing better than to be able to meddle in the 2018 mid-term elections. The Special Counsel, according to Representative Gohmert, has a couple of axes to grind against President Donald Trump. You can hear and see Gohmert in this interview on the FOX News channel with Harris Faulkner.

As Written and Reported By Pam Key for Breitbart:
Wednesday on Fox News Channel's "Outnumbered Overtime," Rep. Louie Gohmert (R-TX) said special counsel Robert Mueller would "love" it if his investigation into Russian election meddling during the 2016 presidential election goes past September and affects the 2018 midterm elections.
Trending: You Thought What The Left Did to Kavanaugh Was Bad … You Ain't Seen Nothing Yet
Gohmert said, "When I hear that Giuliani is saying, 'Oh, if it goes past September 1, Mueller will be blamed for you know, playing politics and affecting the election,' Mueller could care less, he would love to affect the election."
take our poll - story continues below
Do you think the 2nd Amendment will be destroyed by the Biden Administration?
Completing this poll grants you access to Great American Republic updates free of charge. You may opt out at anytime. You also agree to this site's Privacy Policy and Terms of Use.
He continued, "This is a guy who sat down, looked Trump in the face and said, basically begging him to appoint him again as director of the FBI. And when he doesn't get it, he becomes special counsel of an area he is totally disqualified from because he was FBI director in part of the investigation into Russia trying to buy uranium that enabled Hillary to get CFIUS to approve the sale so they could make $145 million. Mueller should be investigated, but instead, he is the special counsel. This is a guy that doesn't care…..
KEEP READING THERE IS WAY MORE AT THE LINK BELOW:
Gohmert: Mueller 'Hoping He Will Affect the Election and Screw Over' Trump | Breitbart