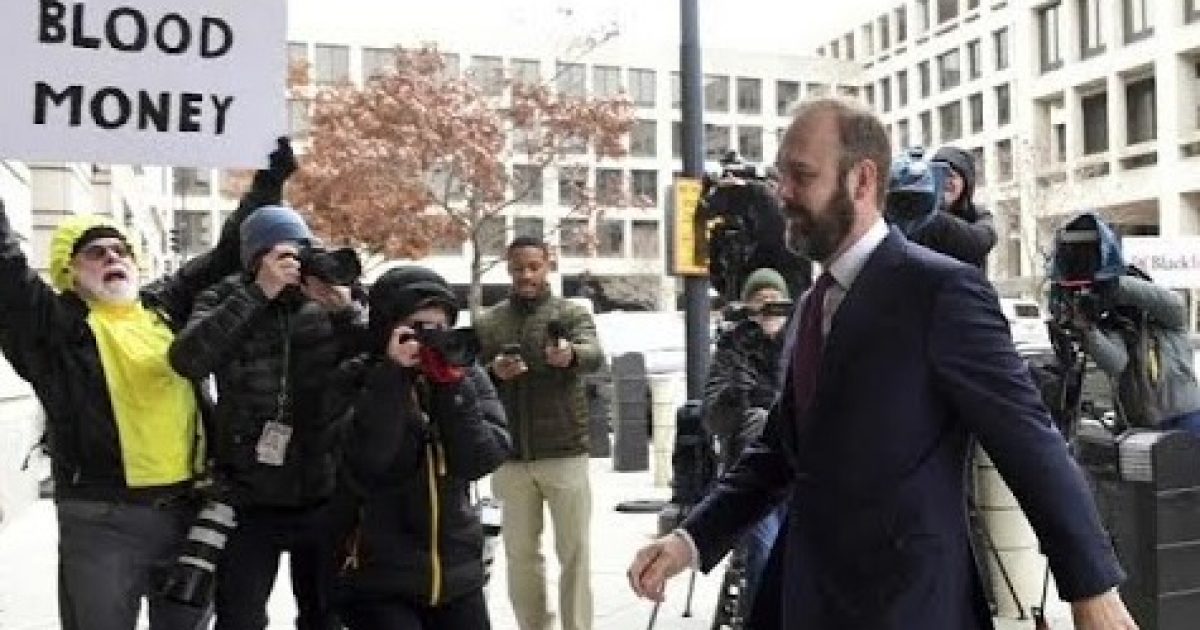 There was a mystery Congressman involved in the Manafort/Gates indictments and we now know who that was. It is revealed that Paul Manafort met with Russia-friendly Republican Representative Dana Rohrabacher of California. For some reason, Rick Gates lied about that meeting and what was discussed. Who was he trying to protect? Who else was in that meeting? When you read the explanation that was given for the meeting your mind will go back to the tarmac meeting between Bill Clinton and Loretta Lynch when the only thing that was discussed was the weather and the grandkids. 
As Written and Reported By Diana Stancy Corell for the Washington Examiner:
An unnamed U.S. congressman was mentioned in a criminal information docket for former Trump campaign aide Rick Gates pleading guilty on Friday to lying to U.S. investigators about a 2013 meeting involving former Trump campaign chairman Paul Manafort, his boss.
Trending: Did Hillary Clinton just joke that all Blacks look alike? (Video)
Public filings show that the day the meeting took place – March 19, 2013 – Manafort met with Russia-friendly Rep. Dana Rohrabacher of California.
take our poll - story continues below
Should Congress Remove Biden from Office?
Completing this poll grants you access to Great American Republic updates free of charge. You may opt out at anytime. You also agree to this site's Privacy Policy and Terms of Use.
The criminal information that was unsealed on Friday shows that Gates confessed he had falsely claimed he was unaware of any discussions from the meeting about Ukraine.
Manafort and Gates were indicted by a federal grand jury last fall on 12 charges related to the work they did in Ukraine before joining Trump's campaign, and were hit with a 32-chargeindictment on Thursday.
Special counsel Robert Mueller has encouraged both men to cooperate with his probe, which is seeking to determine if the Trump campaign colluded with the Kremlin during the 2016 election. Manafort has so far given no indication that he will comply, but Gates has agreed to cooperate.
Information about the 2013 meeting first emerged in 2017 in supplemental filings from ……
THERE IS WAY MORE HERE KEEP READING:
Mystery Congressman mentioned in Rick Gates plea document appears to be Dana Rohrabacher