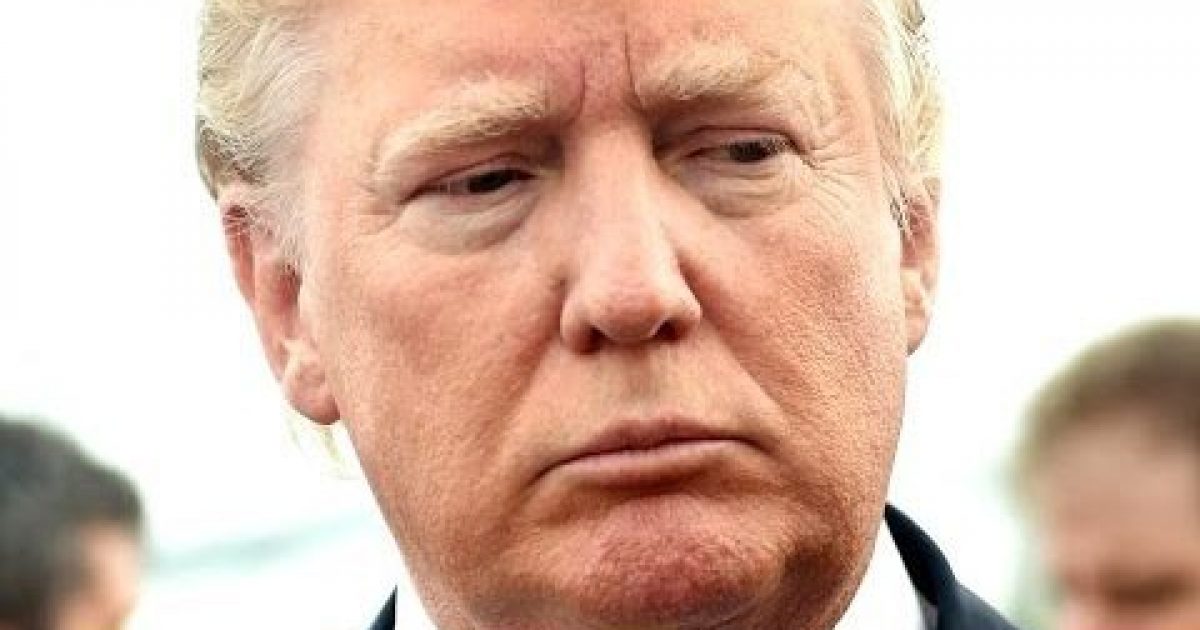 Rick Gates is Paul Manafort's business associate and his testimony could cause some real embarrassment for the President. That should be reason enough for President Trump to give up his defense of Paul Manafort. Gates is admitting to various financial crimes and tax fraud. He is taking Manafort down with him. Is it time for the President to leave this smoking and sinking ship? Surely there is a friendship factor at play here, but the President owes it to himself and to his office to let this play out without him.
As Written and Reported By Tom Rogan for the Washington Examiner:
Rick Gates' testimony at the trial of former Trump campaign manager, Paul Manafort, on Monday offered new reasons for President Trump to stop publicly defending Manafort.
Trending: There is one clear certainty about Tuesday's midterm elections (Video)
Gates' is Paul Manafort's former business partner and has accepted a plea deal with special counsel Robert Mueller to testify against Manafort. But on Monday, Gates was asked whether he had engaged in "criminal activity" with Manafort and whether he had "committed crimes" with the same. He answered in the affirmative to both questions.
take our poll - story continues below
Completing this poll grants you access to Great American Republic updates free of charge. You may opt out at anytime. You also agree to this site's Privacy Policy and Terms of Use.
Let's be clear, while Manafort remains innocent until proven guilty, this should be a wake-up call to the president.
After all, Trump spent most of last week on Twitter complaining that Mueller's investigation is a "witch hunt" harming innocent Americans who worked alongside him. And while the jury may decide that to be true in relation to Manafort, it would make sense for Trump to distance himself from Manafort until that verdict has been delivered.
In part that's because Trump's first focus here should be loyalty to the law and to the interests of the country. And whether it's Manafort's….
THERE IS MORE ON THIS STORY AT THE LINK BELOW:
Rick Gates reminds Trump to shut up about Paul Manafort