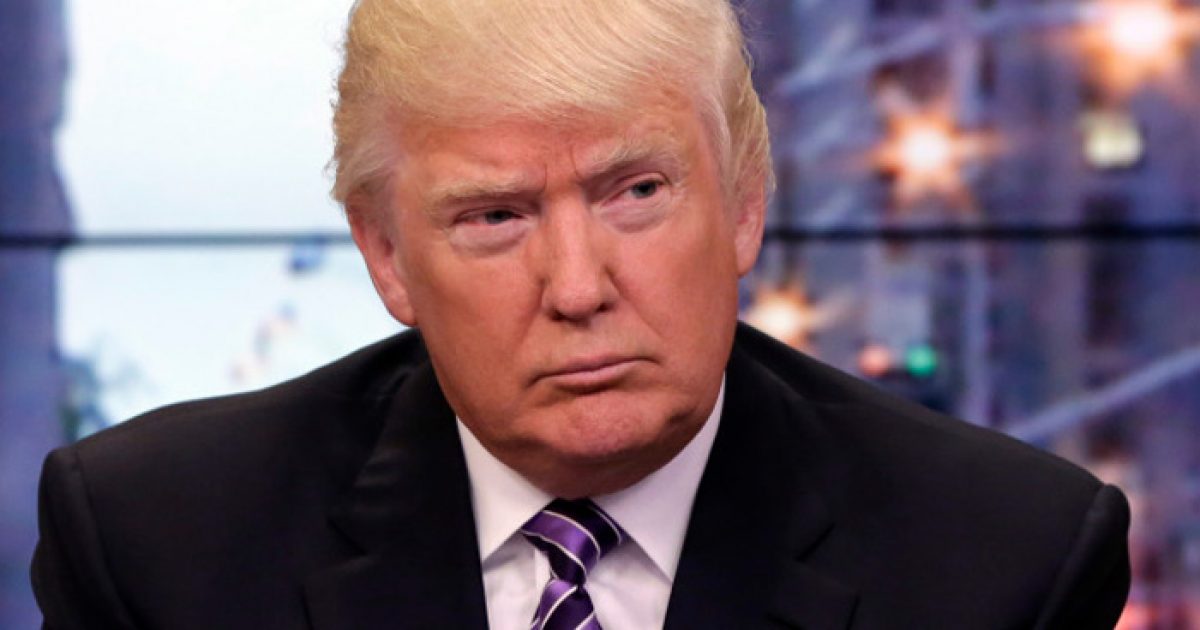 The RI Senate can frame their explanation of this bill in any way that they want. The truth is, this bill is designed as a bald-faced political attack on Donald Trump. The State of Rhode Island will be requiring all candidates for President to submit tax returns prior to being placed on a ballot. You see that their plan is to attack him using the tax returns. It is too bad that birth certificates proving a candidate was born in the United States were not required in past elections. 
As Written and Reported By Frank Camp for the Daily Wire:
On Tuesday, the Rhode Island state Senate voted overwhelmingly (34-3) in favor of a bill (2018-S 2612A) that would require presidential candidates to release their tax records in order to be allowed on the state's primary and general election ballots.
take our poll - story continues below
Completing this poll grants you access to Great American Republic updates free of charge. You may opt out at anytime. You also agree to this site's Privacy Policy and Terms of Use.
Trending: Why Did NBC News Knowingly Sit On This Important Kavanaugh Detail?
The bill states in part:
(a) Not later than sixty-three (63) days before a presidential preference primary … all candidates for presidential nomination shall:

(1) File with the state board of elections a copy of their federal income tax returns … for at least the five (5) most recent taxable years for which a return has been filed with the Internal Revenue Service…

(d) Presidential candidates who fail to comply with the disclosure regulations of this section shall not appear on the official presidential primary ballot…

Candidates for president and vice president who fail to comply with the disclosure regulations of this section shall not appear on the official general election ballot.
The bill will now head to the Rhode Island House of Representatives.
Senator Gayle Goldin (D) released a statement regarding the bill, which she sponsored:
Especially considering his vast real estate holdings and the wide reach of his family's companies and assets, President Trump's lack of transparency raises significant questions about how he may be personally benefiting from the tax overhaul he promoted and signed. We could not help but question every carve-out for businesses, like those for real estate holdings and allowing the PGA to maintain its nonprofit status, and wonder what his personal benefit is going to……..
KEEP READING BY CLICKING ON THE LINK BELOW:
Rhode Island Senate Passes Bill Requiring Presidential Candidates To Reveal Tax Information, Or Be Left Off Election Ballot | Daily Wire