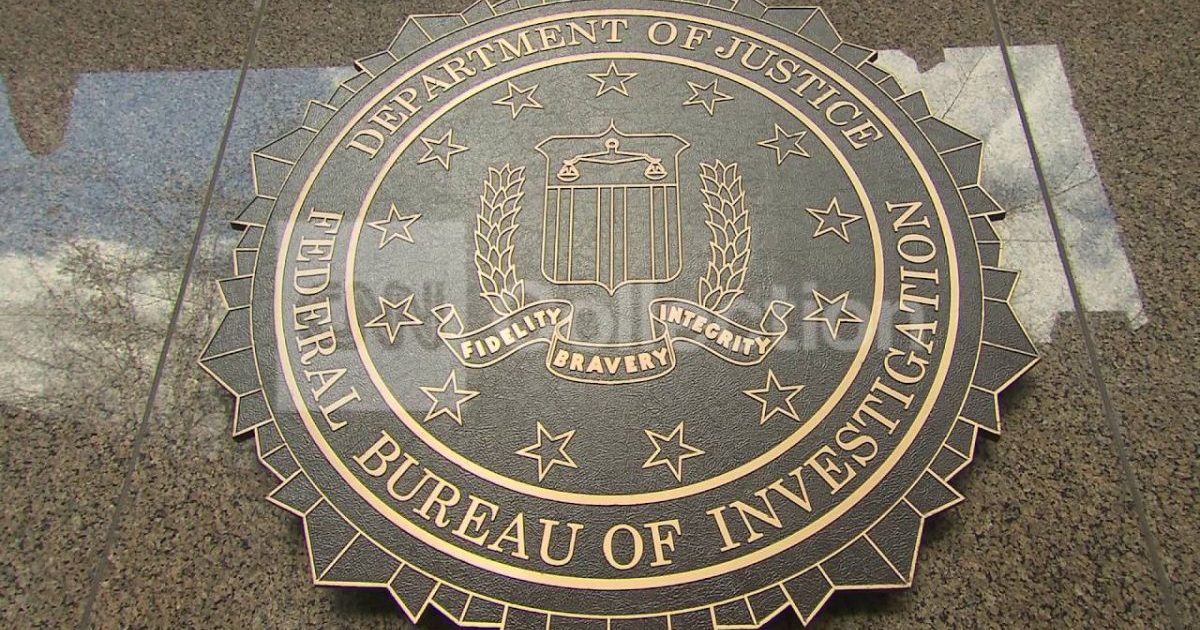 Just what conspiracy theorists have been afraid of all along was that there was some Secret Society behind the curtains of the Justice Department. Here we have a sitting Congressman saying that he has an informant that is saying that the stories are true. This would dovetail with the text messages between FBI Agent Peter Strzok and his mistress. The information even said that this group was meeting off-site to avoid detection.  That is an ominous situation developing. With this apparent corroboration, the calls for a new Special Counsel makes a ton of sense. 
As Written and Reported By Hank Berrien for the Daily Wire:
On Tuesday, Sen. Ron Johnson (R-WI), speaking to Fox News' Brett Baier, revealed a stunning new piece of evidence that is likely to skyrocket the investigation of corruption in the FBI to new levels. Johnson told Baier that Congress has access to an informant who has alleged that a "secret society" did actually exist at the Justice Department. That could dovetail with the "secret society" referenced in texts between FBI agent Peter Strzok and FBI lawyer Lisa Page which are under investigation by the Justice Department.
Trending: Did NBC Journalist Just Side With President Trump?
Johnson stated: "What this is all about is further evidence of corruption, more than bias, but corruption at the highest levels of the FBI. And that 'secret society?' We have an informant that's talking about a group, they were holding secret meetings off-site. There is so much smoke here; there is so much suspicion —"
take our poll - story continues below
Completing this poll grants you access to Great American Republic updates free of charge. You may opt out at anytime. You also agree to this site's Privacy Policy and Terms of Use.
Baier interrupted: "Let's stop there. A secret society. Secret meetings off-site of the Justice Department?"
Johnson: "Correct."
Baier: "And you have an informant saying that?"
Johnson: "Yes."
Baier: "Is there anything more about that?"……
THERE IS EVEN MORE HERE KEEP READING:
BOMBSHELL: Informant Tells Congress There Really Was A 'Secret Society' At FBI | Daily Wire