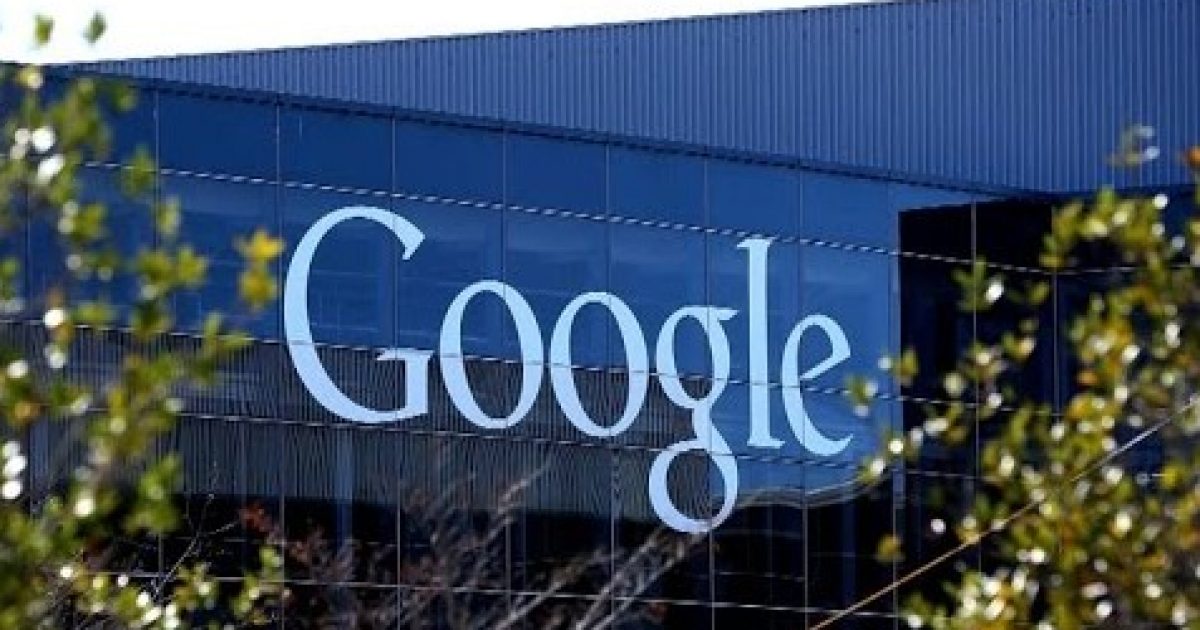 [VIDEO] The Google Leadership was not prepared for a victory by Donald Trump for President of the United States. It was devastating to the liberal bubble that kept them isolated from the real world. It's not just that the Google executives in the video are sad/angry about the election results – they begin to brainstorm ideas to leverage their platform to stop it from happening again. That means that they will do all they can to influence and control the next election to get the liberal agenda that they desire.
A leaked video following Trump's election win shows Google co-founder Sergey Brin stating that he's "upset" that "so many people" did not share Google's values when they voted for Trump. pic.twitter.com/sYu7vnQE3N

— Ryan Saavedra 🇺🇸 (@RealSaavedra) September 12, 2018
take our poll - story continues below
Completing this poll grants you access to Great American Republic updates free of charge. You may opt out at anytime. You also agree to this site's Privacy Policy and Terms of Use.
Trending: Why Did NBC News Knowingly Sit On This Important Kavanaugh Detail?
As Written and Reported By Allum Bokhari for Breitbart: 
A video recorded by Google shortly after the 2016 presidential election reveals an atmosphere of panic and dismay amongst the tech giant's leadership, coupled with a determination to thwart both the Trump agenda and the broader populist movement emerging around the globe.

The video is a full recording of Google's first all-hands meeting following the 2016 election (these weekly meetings are known inside the company as "TGIF" or "Thank God It's Friday" meetings). Sent to Breitbart News by an anonymous source, it features co-founders Larry Page and Sergey Brin, VPs Kent Walker and Eileen Naughton, CFO Ruth Porat, and CEO Sundar Pichai. It can be watched in full above. It can and should be watched in full above in order to get the full context of the meeting and the statements made.

It was reported earlier this week that Google tried to boost turnout among the Latino population to help Hillary Clinton, only to be dismayed as the usually solid Democratic voting bloc switched to the GOP in record numbers. This video shows a similar level of dismay among Google's most high-profile figures…..
WAIT! THERE IS MORE. KEEP READING AT THE LINK BELOW:
LEAKED VIDEO: Google Leadership's Dismayed Reaction to Trump Election | Breitbart