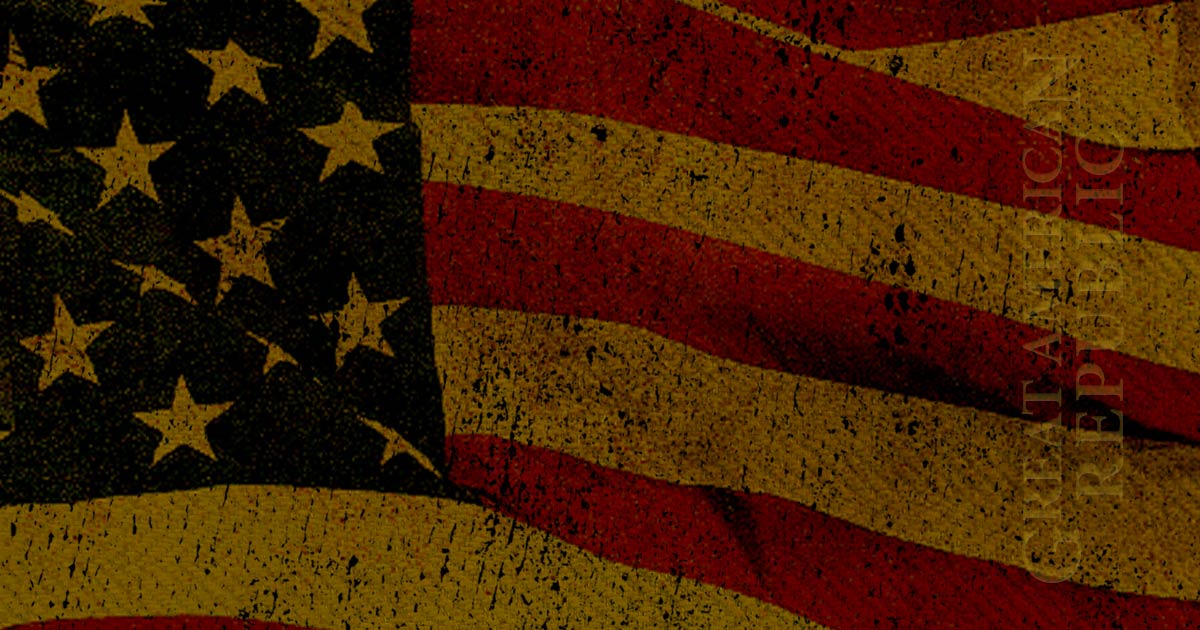 It has now been revealed that Facebook was granting Deep Access to the data of all its users. In the view of Facebook, all of these device makers are allowed access to all of your data and the data of all your friends. they claim that this is not a violation of user agreements or federal restrictions. It is also to be noted that when being investigated, Facebook did not inform Congress of what it considered exemptions to privacy concerns.
As Written and Reported By GABRIEL J.X. DANCE, NICHOLAS CONFESSORE and MICHAEL LaFORGIA for the New York Times:
The company formed data-sharing partnerships with Apple, Samsung and dozens of other device makers, raising new concerns about its privacy protections.
As Facebook sought to become the world's dominant social media service, it struck agreements allowing phone and other device makers access to vast amounts of its users' personal information.
Facebook has reached data-sharing partnerships with at least 60 device makers — including Apple, Amazon, BlackBerry, Microsoft and Samsung — over the last decade, starting before Facebook apps were widely available on smartphones, company officials said. The deals allowed Facebook to expand its reach and let device makers offer customers popular features of the social network, such as messaging, "like" buttons and address books.
But the partnerships, whose scope has not previously been reported, raise concerns about the company's privacy protections and compliance with a 2011 consent decree with the Federal Trade Commission. Facebook allowed the device companies access to the data of users' friends without their explicit consent, even after declaring that it would no longer share such information with outsiders. Some device makers could retrieve personal information even from users' friends who believed they had barred any sharing, The New York Times found……
KEEP READING THERE IS MORE HERE:
Trending: CNN Panel Bashes Hillary Clinton?
Facebook Gave Device Makers Deep Access to Data on Users and Friends – The New York Times
take our poll - story continues below
Should Congress Remove Biden from Office?
Completing this poll grants you access to Great American Republic updates free of charge. You may opt out at anytime. You also agree to this site's Privacy Policy and Terms of Use.