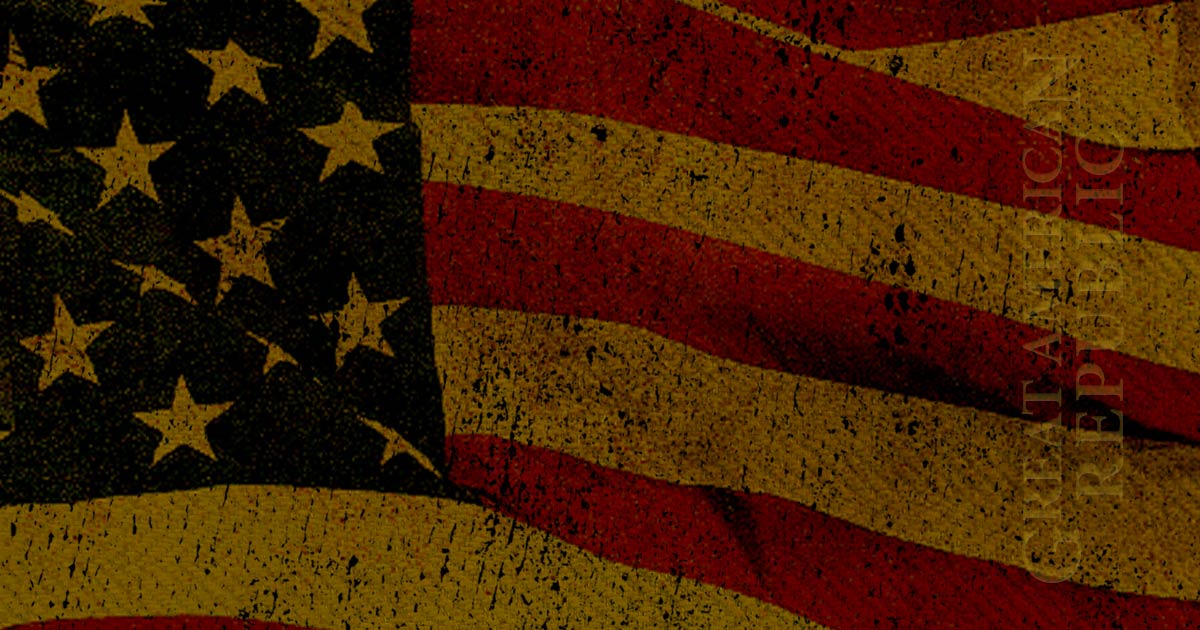 There is a new book coming out about the Clinton 2016 campaign. It is interesting in a number of aspects. Most interesting is that the Clinton camp was pulling for Donald Trump to win the GOP nomination. It is an open secret that they viewed Donald Trump as a flawed and very beatable candidate. Where did they go wrong? What part did Hillary's arrogance play? You may want to read this.
As Written and Reported By Chris Enloe for The Blaze:
A new book detailing Hillary Clinton's failed 2016 campaign confirms one of the campaign's main goals during the primary season was to bolster Donald Trump's campaign because they thought he would be an easy general election candidate.
The book, "Chasing Hillary: Ten Years, Two Presidential Campaigns, and One Intact Glass Ceiling," is set for release on Tuesday. Amy Chozick, a New York Times reporter, is the author.
During the primaries, Clinton's campaign had meetings on how to best "maximize" Trump. The Daily Beast reported:
An agenda for an upcoming campaign meeting sent by [Campaign Manager] Robby Mook's office asked, 'How do we maximize Trump?'" Chozick writes, describing a time when the GOP primary was still crowded.

Even as Trump surged in the polls, the Clinton camp still saw him as a danger to stronger candidates rather than such a candidate in his own right, Chozick reports, so that in August 2015, "when the main GOP debate came on, everyone pushed their pizza crust aside and stared transfixed at the TV set… [Campaign Manager] Robby [Mook] salivated when the debate came back on and Trump started to speak. 'Shhhhh,' Robby said, practically pressing his nose up to the TV. 'I've gahtz to get me some Trump.' Robby thought Rubio would be the nominee. Podesta was bullish on Kasich. Bill and Hillary..
KEEP READING THERE IS WAY MORE HERE:
Trending: Why the New Strzok-Page Texts Should Scare You
New book reveals Hillary Clinton's campaign worked to boost Trump in 2016 GOP primaries — here's why | TheBlaze
take our poll - story continues below
Should Congress Remove Biden from Office?
Completing this poll grants you access to Great American Republic updates free of charge. You may opt out at anytime. You also agree to this site's Privacy Policy and Terms of Use.