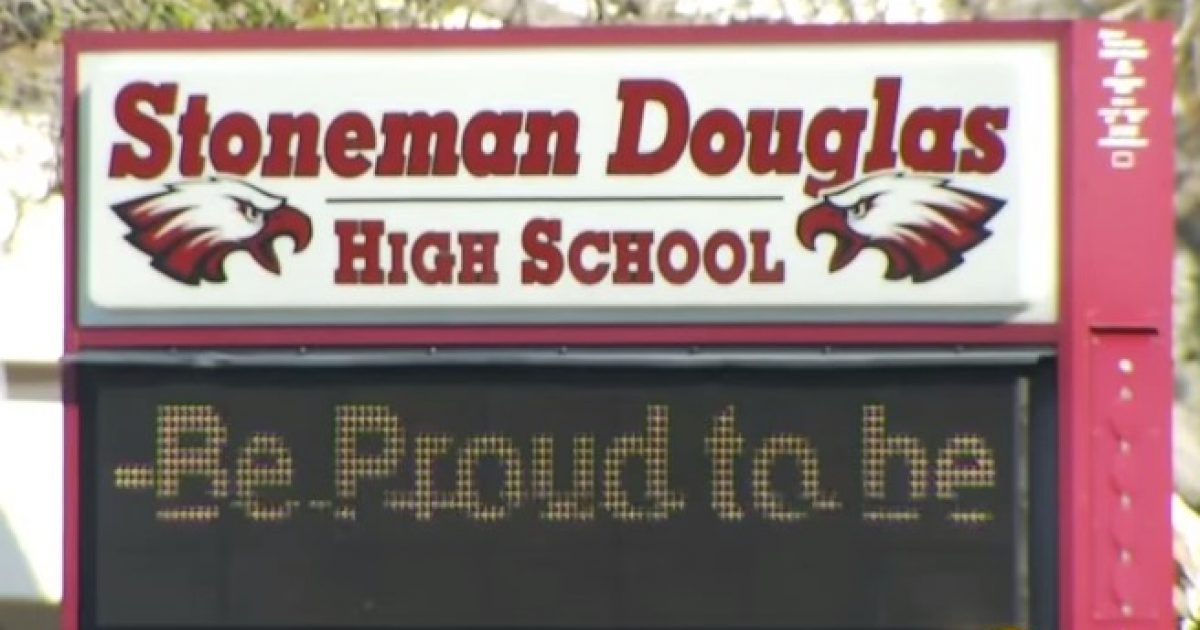 Steve Wexler, a Retired Secret Service agent and father of former Marjory Stoneman Douglas High School students, pointed out unlocked gates, unlocked doors and no identification badges for students to school administration two months before the massacre. ~ NRA, Twitter
If these security deficiencies were so obvious and pointed out before the shooting occurred, was there not enough time to take action? Some of these things that were pointed out seem to have immediate remedies available. What was the cause for delay and which ones of these did the shooter use to carry out his terrible deeds? This little article raises more questions than it answeres. 
As Written by the Associated Press, shared by the New York Post:
Trending: CNN Panel Bashes Hillary Clinton?

FORT LAUDERDALE, Fla. — A retired Secret Service agent pointed out security vulnerabilities at a Florida high school two months before a gunman killed 17 people there.

take our poll - story continues below

Should Congress Remove Biden from Office?

Completing this poll grants you access to Great American Republic updates free of charge. You may opt out at anytime. You also agree to this site's Privacy Policy and Terms of Use.

The Sun Sentinel of South Florida reports that retired agent Steve Wexler pointed out unlocked gates, unlocked doors and no identification badges for students at Marjory Stoneman Douglas High School.

Wexler's children had graduated from the high school and he spoke regularly to classes about law enforcement. He had previously offered to make security recommendations, and he was asked to conduct a "site survey" of the campus last December.

Accompanied by an assistant principal, Wexler walked through the school with Post-it notes numbered 1 through 20. He handed them out to staffers or stuck them to desks and doorknobs to point out their vulnerabilities……
KEEP READING THERE IS WAY MORE HERE!!!
Ex-Secret Service agent saw security flaws at Marjory Stoneman Douglas High School before massacre